I'm A Celebrity 2020: Billy Brownless Next To Farewell The Jungle
AFL Legend Billy Brownless is the next celebrity to bid his campmates farewell.
After more than two weeks of camp life, Billy was the next celeb out of the jungle, following comedians Dilruk Jayasinha and Nikki Osborne.
Brownless and fellow footy player Dale 'Daisy' Thomas entered the camp together after facing off against a grueling trial which saw them digging through a house full of creepy crawlies (and exploding dog houses).
But his greatest trial would be surviving the master/minion in-camp challenge where he was paired with minion Tanya Hennessy who delivered one of the greatest but also definitely not authentic Reiki healing sessions we've ever seen.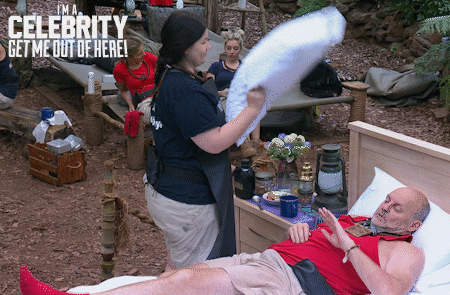 Billy also had to bravely face an eating trial so heinous and hilarious we weren't sure if we were gagging due to the blended anus or the accompanying dance moves.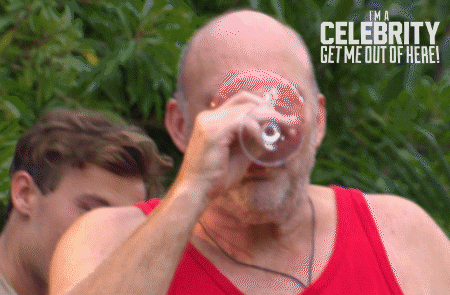 Getting through the aptly named Spewdio 54 with Rhonda and Ryan Gallagher, Billy kept his chosen charity close to his mind.
Competing in camp for Beyond Blue, Billy told the other celebs about how the death of his friend Dany Frawley had inspired him to help break-down the stigma of mental illness, depression and anxiety.
"It's about the awareness of if you are feeling down or not right, talk to your good mate and tell them how [you] really feel," he told the other campmates.