Stan Drops A Bunch Of Iconic Shows Including 'Grey's Anatomy' And 'Buffy The Vampire Slayer'
Cancel your plans and get the popcorn ready, because Stan just announced they'll be streaming a bunch of iconic TV series and it's legen-(wait for it)-dary.
Just when we thought we'd binged enough TV shows to have us set for life, Aussie streaming giant Stan has announced they've added a slew of iconic television shows to their platform for your viewing pleasure.
This tweet is unavailable or no longer exists.
Among the drop includes cult series 'Buffy The Vampire Slayer' starring Sarah Michele-Gellar in the role that catapulted her into fame.
You'll also get the chance to rekindle your love for McDreamy with the release of 'Grey's Anatomy', roll your eyes over Ted Mosby's questionable life choices with 'How I Met Your Mother', or lust over bikie bad boy Jax Teller on 'Sons Of Anarchy'.
On top of all this TV goodness, for the first time ever in Australia, viewers will also now be able to stream 'Family Guy'.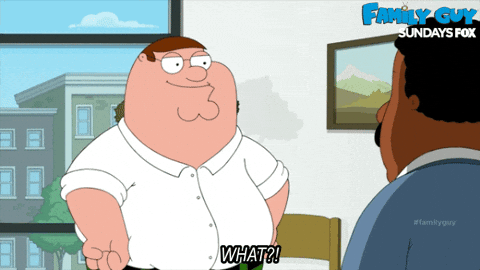 Fans are already voicing their excitement over the nostalgic content, with one Twitter user declaring, "Stan added HIMYM and buffy omg the serve," adding, "also charmed and friends honestly stan is beating Netflix in iconic content".
Another added, "IT FINALLY HAPPENED @StanAustralia has Buffy. I may have lost hope in human beings this past week but I can always rely on Stan to make my future life as a hermit the best life."
This tweet is unavailable or no longer exists.
In a time where streaming heavyweights such as Netflix and Disney+ are battling it out for the best content, Stan is also staking its claim for your binge-watching dollars.