'Neighbours' Power Couple Karl And Susan Celebrate 25 Years On Ramsay Street
Pop the champagne, 'cos on Friday Neighbours stars Jackie Woodburne and Alan Fletcher will be celebrating 25 years on the iconic series.
And what a 25 years it's been for everyone's favourite couple, Susan and Dr. Karl Kennedy.
From being happily married to being divorced, from cheating sandals to re-marriage, enduring major health scares to hair-raising drama, experiencing complete heartbreak to true love and everything in between, the pair have managed to come through it all to nab the title of Neighbours' longest-running married couple.
READ MORE: 'Neighbours': Christie Whelan Browne Is Heading To Ramsay Street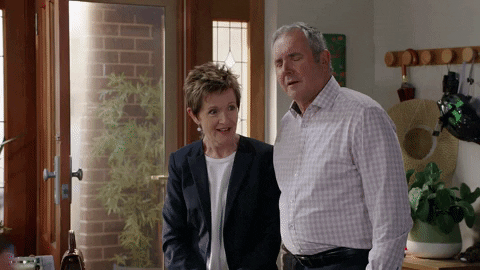 Reflecting on their two-and-a-half decades on the series, Jackie and Alan dished to 10 daily about their most cherished moments with one another over the years.
"There are obviously a lot of dramatic moments, however for me, I think it is those little moments that are precious that I look back and smile -- those comedy moments we share," Jackie said about co-star Alan.
"One that springs to mind is naked gardening and hurling the box of cornflakes off the dining table because their romantic urges took over -- just those lovely comedic gems that flesh out the relationship between these two characters. They're always a joy to film!"
As for Alan, it's some of the more heartbreaking moments in the series that highlighted how much the pair enjoy working with each other.
"Before Karl left Susan and started a relationship with Izzy, there were some marriage counselling sessions in one of which Karl, brutally, declares that he just doesn't love Susan anymore," Alan explained, adding, "Shooting that scene was incredible. The characters were crying because of the pain of such an admission, and Jackie and I were crying inside because it seemed to mark the end of a treasured working relationship. "
READ MORE: 'Neighbours' To Welcome First Ever Transgender Character To Ramsay Street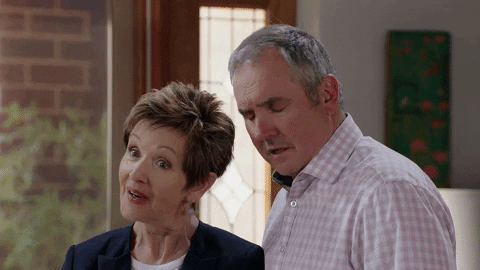 Working a massive 25 years together would be trying at the best of times for most, but for Alan and Jackie, their similar, fun-loving nature has enabled them to work flawlessly together over the years.
"We've never had a serious conversation may explain it and a complete lack of respect for each other! " Jackie laughed, adding, "We both like to have fun, to laugh and joke around, but when push comes to shove, we get on with the job."
She continued, "There's a wonderful familiarity that we pretty much had right from the beginning of our tenure on the show, we never had to work at it which is a real gift."
"We can both be reduced to the mentality of a 14-year-old boy quite easily! Even a fart joke can set us off, we have a very similar sense of humour. But overall, we share the same ethos," she concluded.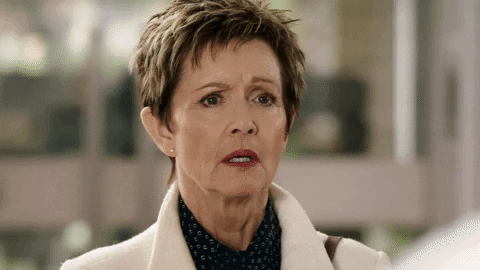 Alan agreed, adding, "The same things make us laugh and we can frankly discuss our work and choices without ego."
Let's hope that Dr. Karl and Susan Kennedy stick together for another 25!
Neighbours 6.30pm Weeknights. Only On 10 Peach.