The Bachelor Australia 2019: No, Matt Agnew Is Not A Banker
With the news that sweet Bachie Matt had recently taken on work in *gasp* a bank, social media was quick to run wild with theories.
"Run! He's a banker!" one Twitter user cried, as another refuted, "Lots of people don't work in their field and for various reasons. It doesn't mean that he's not an astrophysicist".
The kerfuffle arose following news that Bachelor Matt Agnew's work at data analytics giant, Quantium, involved him working as an analyst on secondment over the past three months at National Australia Bank.
READ MORE: The Bachelor 2019: Bachie Matt Explains WTF An Astrophysicist Actually Is
In order to clear up any confusion on the matter, we asked Matt himself, who said:
"Like anyone wishing to advance in their career, I've taken a job that will give me an extra skill set, hopefully leading to the space exploration side of space down the track. I ultimately plan on using my mechanical engineering, astrophysics, and data science background to find solutions to the goals outlined by the newly minted and growing Australian Space Agency, or the burgeoning private space sector."
He continued, "Machine learning and artificial intelligence is a skill set I've been interested in developing for some time. It's a broadly applicable skill set based in an enormous breadth of industries, including banking."
READ MORE: The Bachelor Australia 2019: So How Much Does An Astrophysicist Actually Make?
READ MORE: The Bachelor Australia 2019: Why Was Fan Favourite Vakoo Not At The Rose Ceremony?
According to LinkedIn, Matt's previous job as a research scientist at Swinburne University of Technology involved carrying out high resolution, numerical simulations of planetary systems, publishing research findings in astronomy and astrophysics journals, and developing scripts to manipulate, manage, and interpret large binary data files.
Yes, we know what all of those things are...........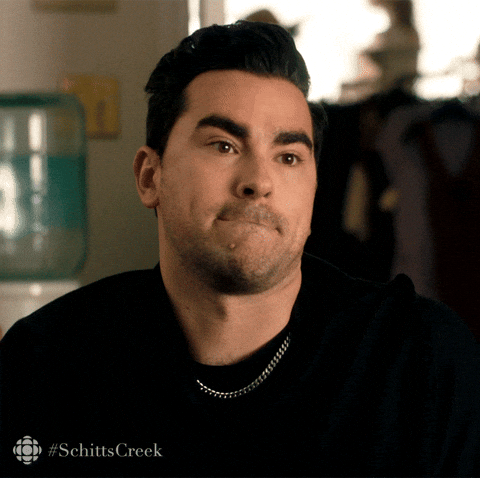 It's also the same University where he obtained his PhD in philosophy, with his double degree in science and engineering being obtained from the University of Western Australia, as well as a Master of Science in Astrophysics from Sweden's Lund University. Impressive!
READ MORE: The Bachelor Australia 2019: The Bachie Girls Dish On Break-Ups And Dealbreakers
After recently receiving his Doctorate -- meaning he can now add the prefix 'Dr' to his name -- Matt joked to the Daily Telegraph:
"I am thinking about next time I catch a flight I will put Dr so Dr Agnew can board but I am also worried if there is a medical issue on board and they come and ask me for assistance".
Previously speaking to 10 daily about WTF an astrophysicist actually does, Matt said: "My specific research is about planetary science, so the stuff I'm doing is trying to figure out where another planet like Earth could exist, so we could actually look and find it."
He continued, "These planets are often really, really far away -- there's no technological way to actually get there yet. So you know, yeah, we could theoretically but it's not something that's within the realm of possibility yet."
Image: 10