The Bachelor Australia 2019: The Bachie Girls Dish On Break-Ups And Dealbreakers
We got all the goss about breakups and what would be the ultimate dealbreaker for this year's group of gals on The Bachelor.
With a new season of 'The Bachelor Australia' comes a brand new crop of single ladies looking for love, and with this year's bevvy of beauties all being a total catch in their own ways, the competition is fiercer than ever.
As the girls get to know our new Bach, Matt Agnew, we decided to get some background on the class of 2019 -- and more specifically, what was the deal with their most recent break-up, and what would be their ultimate dealbreaker when it comes to a new relationship?
READ MORE: The Bachelor Australia 2019: Why Was Fan Favourite Vakoo Not At The Rose Ceremony?
What was the reason for your last break-up?
Putting yourself out there on national television is not something one takes lightly, so we were curious to know our girls' dating backgrounds to see what prompted them to take the plunge in trying to find love on 'The Bachelor'.
"So, I met this guy in Scotland and he moved to Australia to be with me," Abbie told 10 daily, adding, "He moved in with me and then about two weeks in we realised that we didn't actually like each other that much! So yeah, not great!"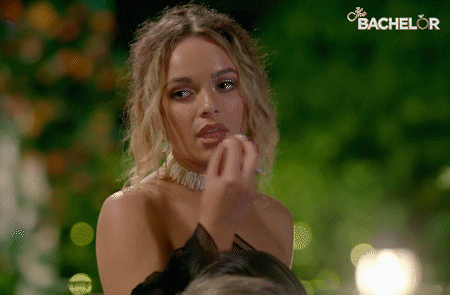 Sogand revealed it was issues with her ex's fam that lead to their eventual relationship breakdown, telling us, "My ex's mum didn't actually approve of me -- even though she never even met me -- so that was interesting.
"She did everything in her power, but eventually a couple of years later it was what broke us up".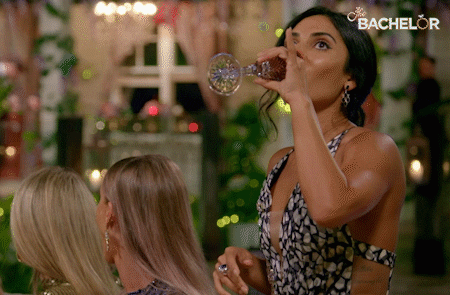 As for Jessie, she revealed that she had been in just one very long term relationship before trying her luck on 'The Bachelor'.
"We started dating when we were teenagers and dated for about 11 years. We broke up around a year ago because we just grew apart, I guess."
Meanwhile, other contestants like Emma opened up about the heartbreak of having to end a relationship due to bad timing.
"It just wasn't meant to be," she said. "He actually broke my heart. I'm well and truly over him now and I've had plenty of time to reflect and learn from it, so it was actually really good going through that experience before going into the mansion. I realised what it is that I want out of a relationship based on my previous experience".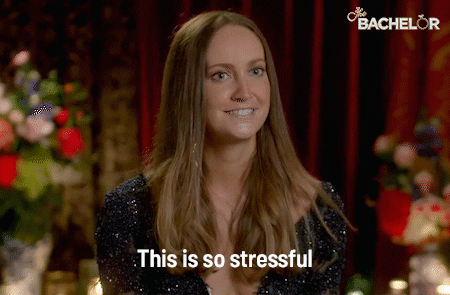 READ MORE: Who Left The Bachelor Australia 2019? Farewell Bachie Girls, We Hardly Knew Ye
What would be your ultimate dealbreaker?
From being disrespectful to smoking, there were a huge variety of reasons why our Bachelor girls said they would call time on a relationship.
For Rachael, it's someone who isn't willing to have a laugh, with the "hot young bride" telling us, "The person has to be honest and have a good sense of humour. I'd hate to date someone who had no sense of humour!"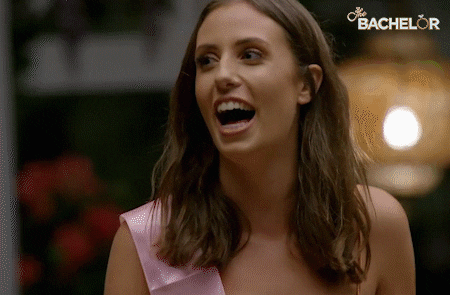 Dishonesty was a huge factor to many of the girls, with Chelsie, Emma, Cass and Kirsten telling us that would be their ultimate dealbreaker, while smokers were a no-go for Sogand and Renee.
"My dealbreaker would be someone who lies a lot and also a person who is unfaithful," Vakoo explained to us. "I have so many! Sometimes I say I don't look for much in a guy, then I think of all the things and I'm like... Oh, okay, that's why I'm still looking!"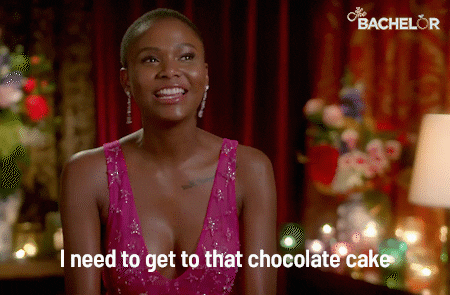 Nikki, however, had quite a unique checklist when it comes to deciding her perfect match, saying, "You GOTTA have snacks! I love a good chicken nuggie, if you're not prepared to spend $9.95 on a 24-pack... and splurge for extra sauce! I need at least 2 to 4 Sweet n Sour sauces".
Honestly? Same.
The Bachelor' airs Wednesdays and Thursdays at 7.30pm, only on 10, 10 Play and WIN Networks.
Images: 10