The Bachelor Australia 2019: So How Much Does An Astrophysicist Actually Make?
We see you there, you thirsty little queens!
New year, new Bach, and boy is he a catch!
Swapping out brawn for brains (and an equally great bod to match), we're already obsessed with this year's Bachelor, astrophysicist Matt Agnew.
READ MORE: The Bachelor Australia 2019: Meet The Bachelorettes
And while the thought of a brainy Bach has us seeing stars, it turns out many of you have NFI what an astrophysicist is, but are also just as curious as to how much money one actually makes.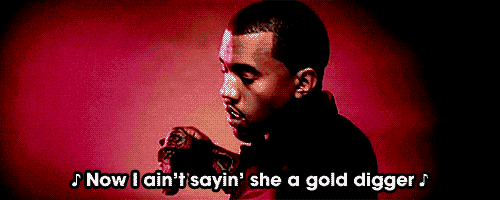 As for what exact branch of astrophysics Matt specialises in, he told 10 daily, "My specific research is about planetary science, so the stuff I'm doing is trying to figure out where another planet like Earth could exist, so we could actually look and find it," he said.
Yes, all that stuff!!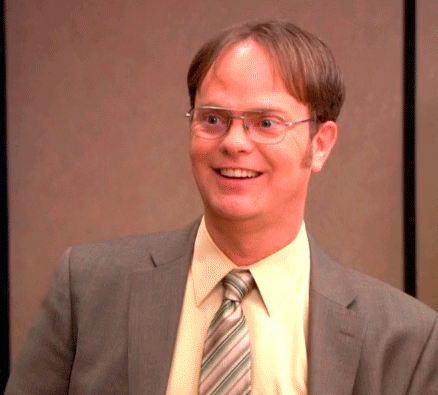 READ MORE: The Bachelor 2019: Bachie Matt Explains WTF An Astrophysicist Actually Is
READ MORE: The Bachelor 2019: Can We Predict Who Matt Falls For Using Astrology?
Anyway, just for all you thirsty Bachelor fans out there, we found out what the average astrophysicist makes in Australia (note: we have no clue how much Matt earns, so we're using the help of the interwebz for this one).
According to several websites that detail the average salary earned by an astrophysicist, yearly earnings can range drastically based on experience, area and specialty-- as is the norm with any industry.
READ MORE: Your Astrological Guide To The Girls Of The 'Bachelor' Mansion
Based on our research, there were various answers when it came the median wage earned in Australia.
For example, SalariesHub revealed that the MINIMUM salary earned by someone with the title of "astrophysicist" is a whopping $105,925, with the maximum being $189,240.
Meanwhile, on job-searching platform indeed.com, we saw various roles for those working in the field of astrophysics with salaries ranging from $69,308 as a research associate at the University of Western Australia (NSW-based roles seem to offer a higher wage), to $113,165 as a Research Fellow/Lecturer at the Australian National University.
So there you have it, my little gold-digging friends!
Don't forget to tune in to the premiere of The Bachelor tonight at 7:30 pm -- We promise you that this season will be out of this world!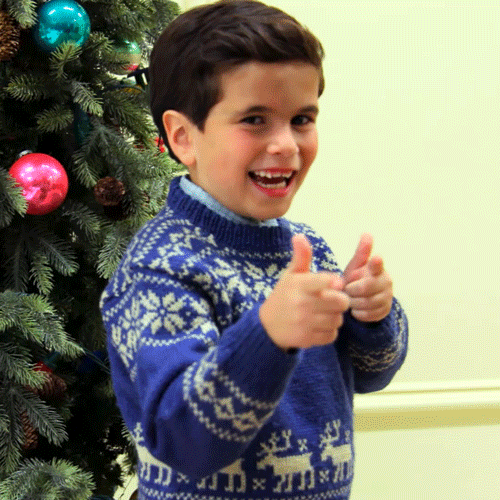 'The Bachelor Australia' premieres on Wednesday, 31 July at 7.30pm on 10 and 10 play.
Featured image: 10