Sabrina The Teenage Witch: Where Is The OG Cast Now?
A television staple for anyone who grew up in the late '90s to early noughties, we take a look at where the stars of 'Sabrina, the Teenage Witch' are today!
The series was based on a 1960s comic-book series of the same name and the animated TV series that followed in the 1970s, and of course, has been succeeded by the far darker Netflix series, The Chilling Adventures of Sabrina.
The show basically spawned thousands of teenage girls hoping to wake up on their own 16th birthday to discover that they're actually a witch and now have magical powers a la Sabrina Spellman (played by '90s queen Melissa Joan Hart).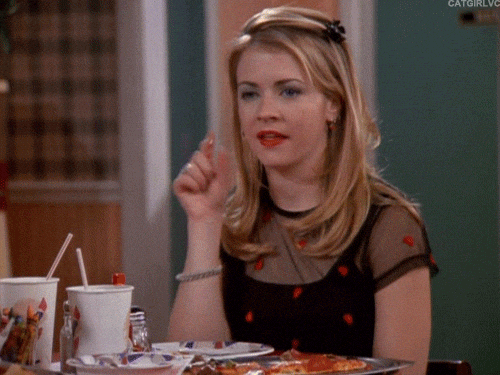 In addition to being a witch, Sabrina also lived with her two awesome aunts who always seemed to be having a ball, she had a sweet yet goofy boyfriend in the form of Harvey Kinkle, and to top it off she even had a sassy talking cat named Salem.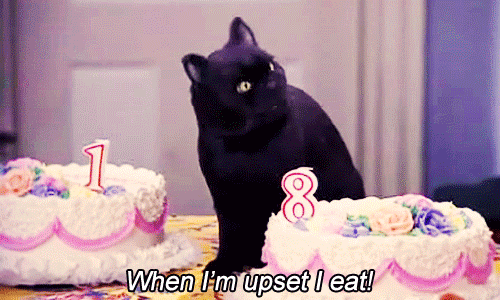 And while we're fans of the remake, the OG series -- which ran from 1996 to 2003 -- will always be number one in our hearts.
Check out below to see what the main cast are up to these days.
READ MORE: The Original 'Sabrina' Cast Is Terrified By New Series
READ MORE: The OG 'Sabrina The Teenage Witch' Cast Reunite
Sabrina Spellman - Melissa Joan Hart
Melissa Joan Hart first starred in Sabrina the Teenage Witch the 1996 TV movie before starring in the iconic series. Before that, you may remember that she was on the hugely popular Nickelodeon show, Clarissa Explains It All -- also iconic, mostly for Clarissa's epic '90s wardrobe.
Following her days as a teenage witch, in 2010 Joan Hart starred in another hit show, Melissa & Joey which ran until 2015. She also competed on season nine of the US version of Dancing With the Stars.
The now 42-year-old married her husband Mark Wilkerson in 2003 and they have three sons. Cute!
Hilda Spellman - Caroline Rhea
Aunt Hilda was the zany, fun aunt who was always up to some sort of mischief. Following the series, she went hosted the US version of The Biggest Loser and voiced the mum on Disney's Phineas and Ferb. She also starred in Christmas With the Kranks and The Perfect Man in 2004 and 2005 respectively, and in 2006, the stand-up comedian was given a HBO special called One Night Stand. In January 2019, she began appearing as Judy the grandmother in Disney Channel sitcom Sydney to the Max.
Rhea also has a daughter who was born in 2008 with her former partner, fellow comedian Costaki Economopoulos.
Zelda Spellman - Beth Broderick
Aunt Zelda was always the more responsible and level-headed of Sabrina's two aunts, and was played by veteran actress Beth Broderick, who had been acting for 10 years prior to her role on Sabrina.
Broderick went on to appear on Lost, Under the Dome, Bosch, and she also guest-starred on Hart's Melissa & Joey in 2014. Most recently, she starred on popular miniseries, Sharp Objects.
Broderick married her second husband Scott Paetty on April 29, 2005.
Harvey Kinkle - Nate Richert
Sabrina's highschool sweetheart Harvey Kinkle was Nate Richert's first ever proper acting role, and following the series, took on a couple of projects before stopping acting altogether in 2006.
These days, Richert is a musician and songwriter, mostly focusing on bluegrass. He even released an album called Halogen Moon in 2012. You can actually find his music on Spotify! Magic.
Salem Saberhagen - Nick Backay
Voice artist Nick Backay voiced the Spellmans' cat, Salem -- who was actually a 500-year-old witch sentenced to spend 100 years as a feline after committing crimes in the Other Realm.
Backay was also a writer for the show, and following the end of the series he voiced Norbert on Nickelodeon's The Angry Beavers, as well as becoming a sports columnist for the NFL.
From 2006 to 2010, he produced for and acted in the comedy 'Til Death, and in 2013 he was as a producer for the series Mom. Oh -- he also starred on The Simpsons, reprising the voice of Salem!
Image: Getty