10 Times 'Parks And Recreation' Was Relatable AF
Can you believe it's been 10 years since 'Parks and Recreation' first aired?
In celebration of the milestone, the Pawnee Parks Department's own Leslie Knope (Amy Poehler) and Ron Swanson (Nick Offerman) sent out messages of thanks to fans for tuning in to the hilarious comedy for an entire decade.
"Citizens of Pawnee, thank you for spending ten years of your lives with us. Sharing laughter, your tears and even your waffles," actress Amy Poehler said in a video on the show's anniversary.
"We love you, and we can't thank you enough for your support," Nick Offerman added.
This tweet is unavailable or no longer exists.
The show first kicked off way back in April 2009, with the last episode airing in February 2015, and starred Amy Poehler, Chris Pratt, Aubrey Plaza, Aziz Ansari, Rashida Jones and Nick Offerman.
In celebration of the relatable series hitting ten years since the first episode aired, we took a look at ten times Parks & Recreation totally had us yelling "SAME" at our TV screens.
READ MORE: Tina Fey Teased A 30 Rock And Parks And Rec Spinoff And We Can Die Happy Now
READ MORE: 'Parks And Recreation' Cast Reunites And Teases Possible Comeback
10. When Andy Dwyer summed up our sh*tty cooking skills.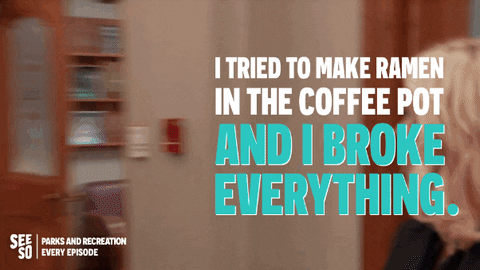 9. When Tom Haverford and Donna Meagle reminded us that it's OK to be selfish sometimes.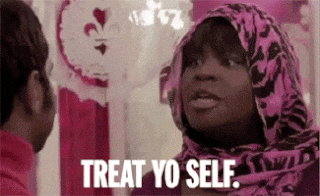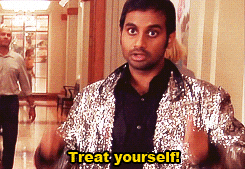 8. The fact that April Ludgate likes animals better than people.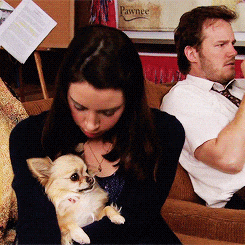 7. When Tom was basically us whenever we make a New Years resolution to get healthy.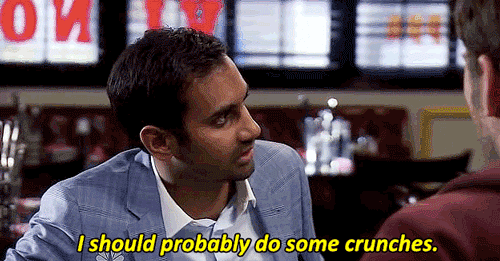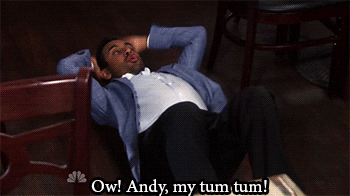 6. When Ron Swanson was all of us ditching that very same New Years resolution two weeks in.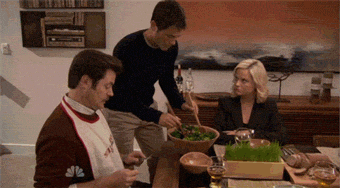 5. When Leslie Knope accurately represented our feelings on a hangover.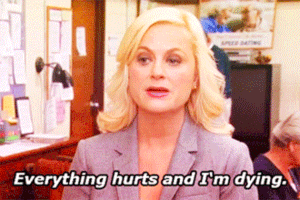 4. When Andy was all of us Googling our symptoms while we're sick.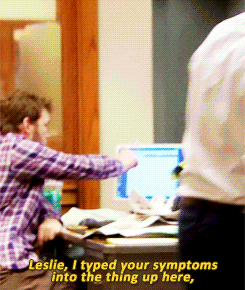 3. When April immaculately summed up our feelings about wine.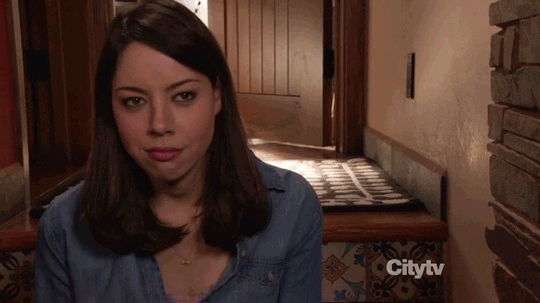 2. When Donna was the sass queen we all aspire to be.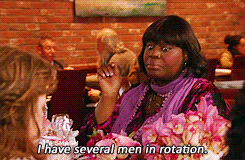 1. And when Ron was literally us hitting the town on a Friday night.
Image: Getty