DWTS 2019: Jett Spills On Romance Rumours With Dance Partner Lily Cornish
Viewers couldn't help but notice some major chemistry between Dancing With The Stars' Jett Kenny and dance partner Lily Cornish -- now, Jett gives 10 daily the official lowdown on what exactly is going on between them.
There's no denying that lifeguard and model Jett and his talented teacher Lily make a drop-dead gorgeous couple.
Even hosts Grant Denyer and Amanda Keller picked up on a vibe during their last week's steamy performance, with Amanda quipping, "I'd say get a room, but I think you're in it." Co-host Grant Denyer then added, "That was so sexy, I think we all fell pregnant from that."
But is there any truth to the rumours that the pair are more than just partners in competition for Dancing With The Stars?
"Ahh, no, there's not," Jett laughed to 10 daily when asked about the whispers. "I mean, I can see why people think that from the outside. Dancing is very touchy... and those sort of performances are very intimate," he elaborated.
READ MORE: DWTS 2019: What's Going On Between Jett Kenny And Dance Partner Lily?
"I think it looks like there's more going on there actually is, it's the nature of the sport."
"I guess it's like ice skating -- you need to have a connection, and when you spend every single day training together you form a good friendship and a good bond. But yeah, people think there is a relationship or something going on there," he continued.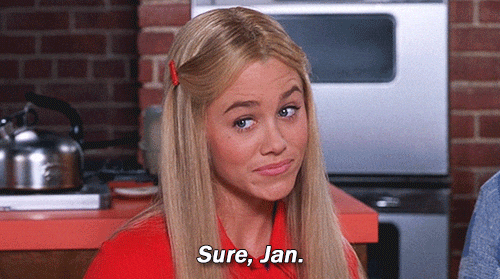 READ MORE: DWTS 2019: Constance Hall Wants You To Know That We're All Really, Really Sexy
But shippers of the duo shouldn't give up just yet, as when asked if there was potential for romance post-competition, Jett gave us a glimmer of hope that there could be a chance the pair could dance their way into something more in future.
"I'm not sure," he revealed, adding, "We're focused on dancing for now -- that's my priority so I don't want anything to get in the way of that."
He continued, "It's a massive exercise for both of us, she's put a lot of time and effort into this. It's a big part of her life to take a rookie like me on board and teach them how to dance!"
"It's just as much a big of a challenge for her as it is for me."
And with their gruelling daily training schedule, Jett added that it's not uncommon for friction to build between dance teachers and their celeb students.
"Yeah, I called the cop a little frustration smack all the time! But it's a lot for them obviously -- We're practicing until three every day so the frustration can build up over time," he said.
"But we always work past it and I'm just go forward from there, so it's fine," he added.
At the end of the day, Jett said that his experience on Dancing With The Stars has been "a really good challenge."
"We've all become a big family in a way, and I've made a bunch of new friends which has been awesome."
He continued, "And obviously meeting Lily and spending a lot of time with her has been great, she's a lovely girl. I couldn't have asked for a better dance partner."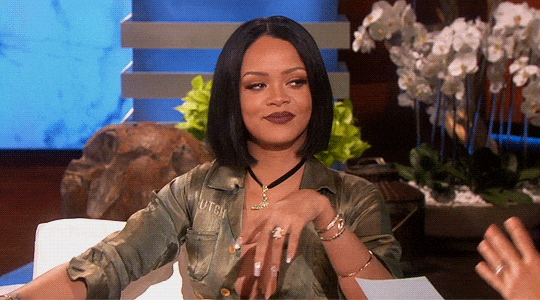 Image: 10