The Bachelor Contestant Who Faked An Aussie Accent Has Come Clean
The Bach contestant who tried to stand out from the pack with her exquisite Australian accent has dropped the charade.
The 24-year-old model introduced herself to the newest US Bachelor Colton Underwood this week with an Aussie twang in the hopes he'd be "a sucker for accents".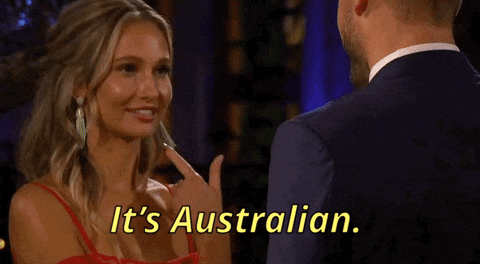 We were just hoping our new favourite scammer would be keeping up the act for an entire season -- but in a newly released deleted scene from the show, Bri confesses that she's not actually from down under.
"Oh crikey, mate," she tells Colton as they sit down for some alone time together during the cocktail party.
"So I came up to you with an Australian accent earlier, I don't know if you noticed I'm not actually Australian," she tells him in her real, southern Californian voice.
This tweet is unavailable or no longer exists.
"My Australian accent is kind of like an ice breaker. So I'll just like start talking like I'm from Australia and it's really fun," she insisted.
READ MORE: A Bachelor Contestant Just Lied About Being Aussie With This Glorious Accent
Underwood -- who clearly was a sucker for accents -- seems completely surprised that his potential soulmate isn't a real Aussie sheila.
This tweet is unavailable or no longer exists.
"So, have you even spent time in Australia?" he asks, hopefully.
"I've never been, I'd love to go but it's my favourite accent," she tells him, before explaining she's from Los Angeles.
READ MORE: The Bachelor 2019: Do You Want To Be This Year's Bachie?
Bri cracks out the accent one last, beautiful time to tell him that she's not planning to visit our continent any time soon -- although she should probably have a crack at becoming a contestant on The Bachelor Australia
"Hey, you're a pro at this," Underwood says laughing nervously.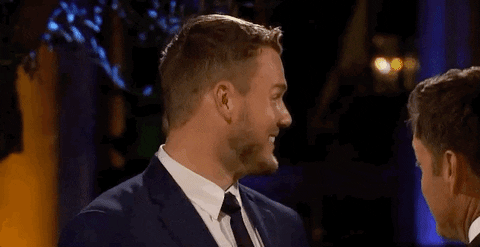 Main Image: The Bachelor/ABC