Here's Everything We Couldn't Stop Binge-Watching Down Under In 2018
This year, we were #blessed with a whole heap of films and TV series on Netflix, and now we've got the stats to suss out just what Aussies couldn't get enough of!
It's been a fab year when it comes to streaming.
We laughed, we cried, we screamed in terror -- and we even rebooted old classics with series like The Chilling Adventures Of Sabrina and Queer Eye.
Now, Netflix has unveiled their yearly stats on all the shows and movies that had us glued to our screens with popcorn in hand.
Check it out below!
READ MORE:The Trailer For First Aussie Netflix Original 'Tidelands' Is Here
READ MORE: The Episode Titles for Stranger Things Season 3 Are Here And Fans Are Going Wild
The Shows Aussies 'Fell in Binge' With This Year
1. On My Block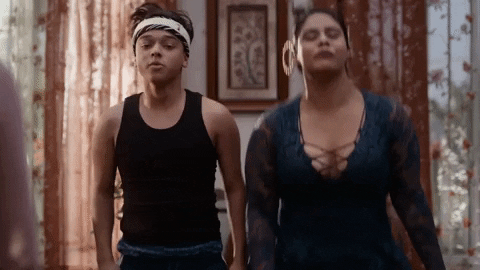 The coming-of-age series was one that we couldn't get enough of Down Under. If you haven't yet watched this gem, it's about a group of teens who have been friends since forever as they navigate growing up in a rough inner-city neighbourhood in LA. Soon enough, their friendship with one another is tested when they start high school. And if you've already binged the hell out of season one, then don't fret -- season two is currently in production!
This tweet is unavailable or no longer exists.
Watch if you like: Freaks and Geeks, Skins, My So-Called Life
2. Elite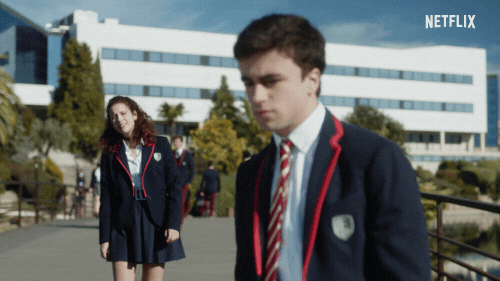 If you mashed up Gossip Girl, Riverdale and Big Little Lies and made it Spanish, you'd get something close to Elite. It follows three working class working-class teens who land scholarships to the super-prestigious private school, Las Encinas. Tensions soon rise, and suddenly a classmate is murdered, and so they must try to unravel the identity of the mysterious Gossip Girl killer.
Watch if you like: Gossip Girl, Big Little Lies, Riverdale... Duh!
3. Bodyguard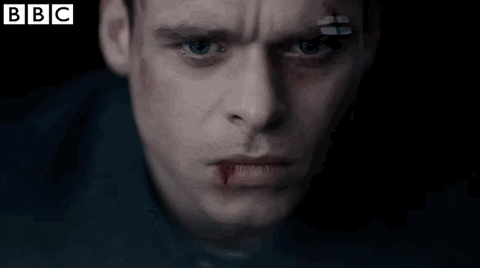 This UK TV series from BBC is a must-watch for those who dig House Of Cards-style political thrillers. It's about a PTSD-affected former soldier David Budd (played by Game Of Throne's Richard Madden), who begins working for the police tasked with protecting England's home secretary, Julie Montague (Keeley Hawes) after he talks down a suicide bomber on a crowded train. Sh*t gets WILD after that, so you'll just have to watch to find out what happens!
Watch if you like: Line of Duty, Killing Eve, State of Play
4. Collateral
Another British addition that 'Strayans were loving this year, Collateral is a four-part series following Carey Mulligan as Kip Glaspie, a detective who has been assigned to investigate the murder of a pizza delivery driver who was shot dead in a London suburb.
FUN FACT: The series also stars singer of multiple '90s bangers, Billie Piper! Remember "Honey To The Bee"? Same.
Watch if you like: Luther, Marcella, New Blood
5. Chilling Adventures of Sabrina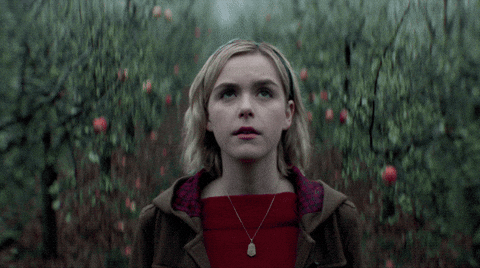 As we mentioned before, this series is a complete revamp on the '90s classic -- but in contrast to the former's more lighthearted themes, the reboot instead focuses on the spookier elements of the OG comic series. Basically, Sabrina Spellman discovers on her 16th birthday that she's actually part witch, and must juggle her 'normal' life with this new found world of the occult.
Watch if you like: Riverdale, Charmed, American Horror Story
READ MORE: Praise Santa, I Mean Satan, Chilling Adventures Of Sabrina Returns For A Holiday Special
6. The Haunting of Hill House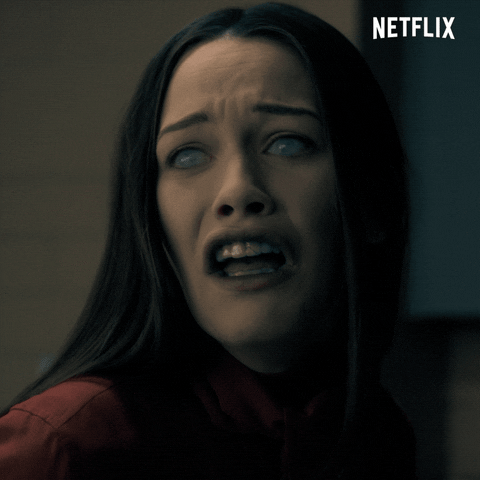 It's the series that everyone couldn't stop talking about after it basically scared the bejeezus out of anyone who watched it. The supernatural horror series follows a family who are forced to revisit their haunted childhood home in order to face the ghosts of their past... quite literally!
Watch if you like: Black Mirror, Bates Hotel, Mindhunter
READ MORE: Netflix's New Series Is So Scary People Aren't Sleeping Anymore
READ MORE: New Season Of Black Mirror To Feature Choose-Your-Own-Adventure Episode
7. Insatiable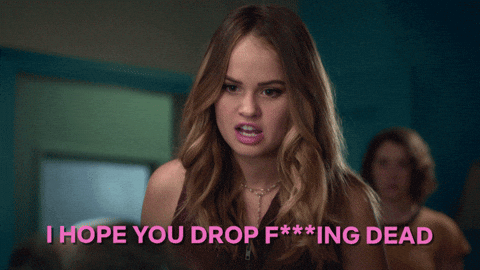 The most controversial show of the year! An American black-comedy teen drama starring Disney star Debby Ryan and Charmed's Alyssa Milano, the series follows Patty (Ryan), a teen who has been bullied for her weight her whole life. After an incident leaves her with her jaw wired shut, she returns to school slim and ready to get revenge on those who have wronged her.
Watch if you like: Heathers, American Vandal, Alex & Katie
READ MORE: 'Insatiable' Stars Respond To Fat-Shaming Backlash Of New Netflix Series
8. Roman Empire
With two mini docu-series that observe the IRL Roman Empire, the show is an absolute must for any history buff. The first season is a six-part series that explores the story of Roman Emporer Commodus, while season two is a five-part story focusing on the rise of Julius Caesar and the fall of the Roman Republic.
Watch if you like: Spartacus, Plebs, Rome
9. The Rain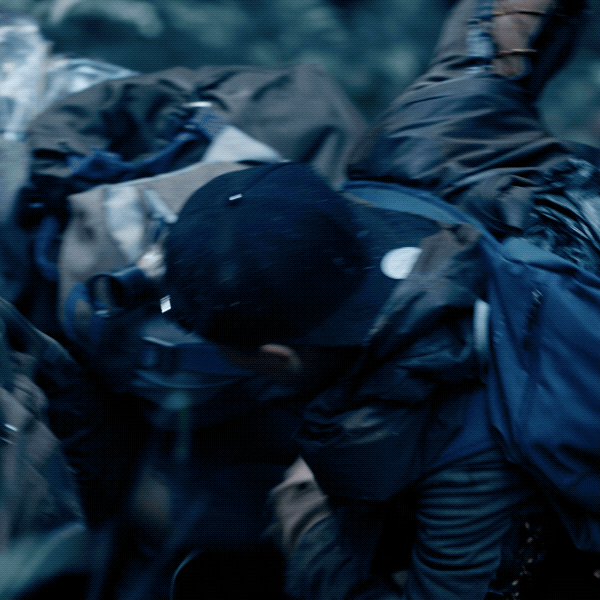 Taking place in a post-apocalyptic Scandinavia in which a virus carried by rain (geddit?) has wiped out most of the human population, two Danish siblings emerge from a bunker where they have been staying to discover all remnants of civilisation are gone. They join a bunch of other survivors as they to figure out to survive in this new dystopian world.
Watch if you like: The Walking Dead, The Handmaid's Tale, The 100
10. 13 Reasons Why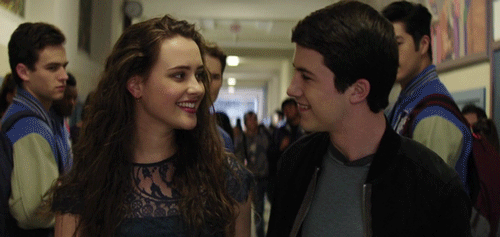 While controversial, there's no denying that 13 Reasons Why has been talked about non-stop over the past two years and has been responsible for launching the careers of its stars -- including Aussie actress Katherine Langford. It follows the story of a high schooler named Hannah Baker, who takes her life and leaves behind tapes giving the 13 reasons why she chose to end her life.
Watch if you like: Pretty Little Liars, The O.C., Dawson's Creek
Image: Netflix