Move Over Judy! Judge Jerry Is Coming To TV
He's the man who brought us kung-fu hillbillies, canned-food fetishists and the man who married a horse -- now king of daytime TV is ready to pick up the gavel and settle things in the courtroom.
Almost six months after production wrapped up on the iconic trash-talking Jerry Springer Show after 27 years, it seems that Springer won't be leaving our screens that easily.
In fact, he'll now be taking on the role as the star of syndicated court series 'Judge Jerry', set to air in 2019.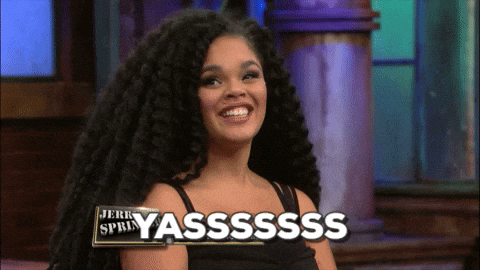 READ MORE: 10 'Trial By Kyle' Cases We'd Love To Watch
READ MORE: All Rise! Kyle Sandilands Channels Judge Judy In 'Trial By Kyle'
Judge Jerry is described as a traditional court show with Springer presiding over legal disputes. NBCUniversal promises Springer will "render a verdict with a fair yet firm hand and always leave litigants with a dose of classic Springer wisdom," the press statement revealed about the upcoming series.
In case you're wondering if he's even qualified for the role, in what was actually news to us, the 74-year-old actually started his career as a lawyer in Cincinnati. Who knew?
With his most famous show known for its raunchy, outrageous and straight-up shocking stories, Springer joked that "for the first time in my life, I am going to be called honourable."
"My career is coming full circle and I finally get to put my law degree to use after all these years," he added.
While there's no word yet on the calibre of cases he'll be handling, we lowkey sort of hope it'll bring his whole schtick of wild trashiness we know and love him for.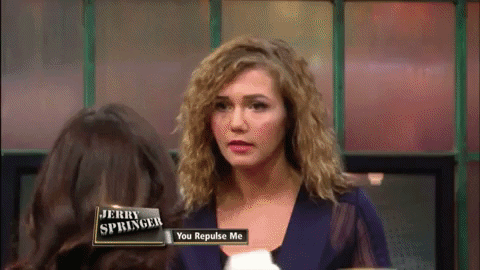 While there's no news yet if the series will air in Australia, we're just hoping there are no easily-throwable chairs in this courtroom!
Image: Bennett Raglin