Travis Scott Was 'Freaked Out' By Kylie Jenner's Placenta During Stormi's Birth
During an appearance on 'Ellen,' Travis Scott got candid on the gritty details of daughter Stormi's birth.
Dishing the deets to the host on the bub's birth, the rapper revealed that Kris Jenner had to give him the lowdown on what to expect in the delivery room prior to Stormi's birth.
"There's like this thing called the placenta that I've just been hearing about," the 'Astroworld' rapper told Ellen. "Oh my God, so I was like fearful of that. But I cut the umbilical cord, and she held it down -- mama KJ. She's the best, man."
Read more: Kylie Jenner Reveals She Changed Stormi's Name At The Last Minute
When Ellen went on to ask him if Kylie's placenta "freaked him out," he slowly nodded, adding, "Very crazy."
He then spoke about his uncertainty going into Kylie's pregnancy, due to the fact that the pair were fairly young when they discovered Kylie was pregnant.
"Going into it I was nervous and scared since we're both young -- but then you have a baby in your arms it's uncontrollable, it's like this warmth that takes over your body, I never thought I could love something so hard," he said.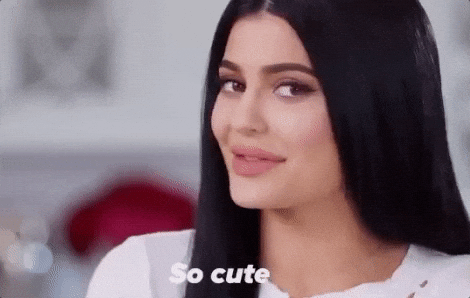 READ MORE: Kylie Jenner Celebrates Stormi's 8-Month Birthday, Says She Wants More Babies
When Ellen showed the 26-year-old photos of his nine-month-old on the screens behind them, Travis opened up on how difficult it was having to leave his 9-month-old while he travels.
"I had to leave her to come up here, and it was just so hard," Scott said, adding, "She's so animated. She's just running around the house right now on this new walker, and she's turning into a full-blown runner."
Mama Kylie has also spoken out on the joys of motherhood, telling Vogue in their September issue, "I used to live each day as it came, and now I look at the future more. I actually feel like I love myself more after I had Stormi. And I'm trying to be … I mean, I'm already a positive person, but just having fun, being positive."
Travis will be appearing on tomorrow's episode of ELLEN along with Mandy Moore.
Image: Michael Rozman/Warner Bros.