The Satanic Temple Is Suing Netflix And Warner Bros For $50 Million
Calling the series "asinine Satanic Panic fiction", leaders of the Satanic Temple are taking action against Netflix's new series.
Soo yeah, this is apparently a thing.
Okay if you haven't seen The Chilling Adventures of Sabrina, the series based on a comic of the same name features young Sabrina Spellman as she is forced to choose between her two lives. Torn between her cute mortal life without powers and her way cooler witchy world where she'd serve the Dark Lord, the series was some pretty mindless fun.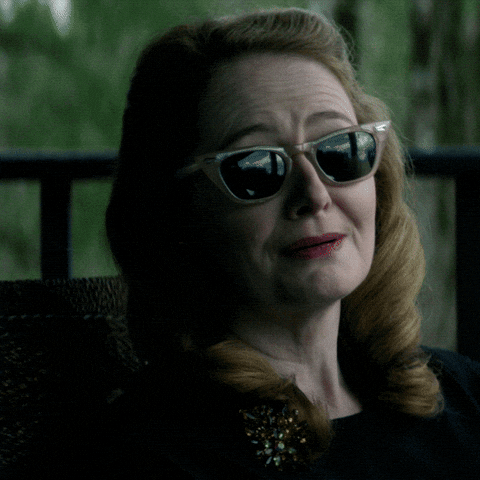 It also featured a bunch of Satanic and demonic imagery and symbolism, especially in Sabrina's second school, the Academy of the Unseen Arts. Within the Academy is a large statue depicting Baphomet.
The Satanic Temple is claiming the production copied their statue of Baphomet in order to fuel "Satanic panic" through the series. They claim their statue was built around 2014, based on 19th-century iconography but featuring the likeness of two real children.
READ MORE: The Chilling First Glimpse Of The Sabrina Reboot Is Here
READ MORE: The Original 'Sabrina' Cast Is Terrified By New Series
"The children are a young male of African descent and a young girl of Anglo-Saxon descent, respectively," the suit describes.
The series' statue also features two children standing in front of Baphomet, and have a very strong likeness to those in the original including similar race, hair and clothing.
This tweet is unavailable or no longer exists.
According to the suit, the original statue cost $100,000 USD to build.
The Satanic Temple has filed the $50 million suit against both Netflix and Warner Bros, but neither have commented yet.
Featured image: Netflix.