10 'Trial By Kyle' Cases We'd Love To Watch
Now that 'Trial By Kyle' has found its home here on 10, here are 10 other beefs we reckon Kyle should take to trial.
We've already seen Kyle Sandilands solve disputes between Big Brother's Skye and her cosmetic surgeon, as well as Married At First Sight's Nasser and a local paparazzo, but we reckon King Kyle would have an absolute ball taking on the following cases...
READ MORE: 10 Things Going On In Australia The Last Time We Had A Makeover
READ MORE: 10 Iconic Aussie TV Shows We Wanna See Back On 10
1. Who Peed In Jarrod's Potplant?
After someone sabotaged Jarrod Woodgate'ss pot plant gift to Sophie Monk on The Bachelorette, Jarrod was out for blood. We reckon if there's one person could get the to bottom of it, it's Kyle.
2. Brittany and Sophie v Nick Cummins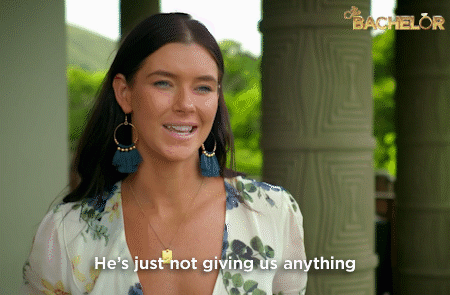 After Honey Badger left both Sophie and Brittany (as well as the rest of the nation) in tears in the recent Bachelor finale, we think the girls have a pretty solid case for, like, emotional damage.
3. Official Revote For Australian Idol 2003
ICYMI; Guy Sebastian took the Idol crown back in '03, leaving Shannon Noll as runner-up, but let's be real -- Nollsy was robbed and we all know it!!!
4. Australia v Benji From Survivor: Champions V Contenders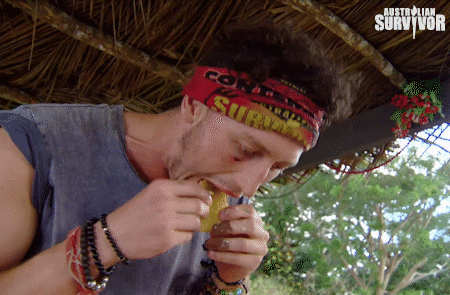 After witnessing Benji hoover chunks of nachos into his face like a damn savage, Australia was left scarred. We still get flashbacks while trying to enjoy a Mexican meal, so we feel it's only right we take him to trial for emotional damage.
READ MORE: These New Mysteries Are Coming Soon To '10 All Access'
READ MORE: Oh Look, Network 10's Had A Refresh!
5. Kylie Minogue v Kylie Jenner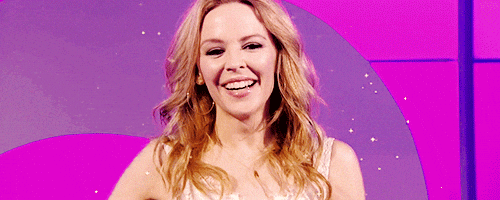 Remember when Kylie Jenner tried to trademark the name 'Kylie', and Kylie Minogue was like, "Ummmm I'm an established actress, singer, and all-around Australian icon??" Okay, she didn't say that, but it's true.
6. Sophie Monk v Chantelle Barry
In the messiest sitch of the year 2000, Chantelle was kicked out of one-time girl band Bardot for stealing $100 out of Sophie Monk's room during the filming of Popstars.
7. Gretel Killeen v Merlin from Big Brother
After 43 days in the Big Brother house back in 2004, Merlin was evicted and carted off to speak to host Gretel Killeen. Only he didn't. He rocked up with tape across his mouth protesting the treatment of refugees, and Gretel was PISSED. After realising he wouldn't talk, he was whisked off backstage, where he probably got an earful from producers.
8. Dee Bliss v Whoever f***ed up the car before it drove off a cliff
Remember on Neighbours when Dee married Toadfish, but right afterward Toadie accidentally drove their car off a cliff and into the sea and her body was never found? Like, we know it's not IRL, but we have so many questions. Did a mechanic cut the brakes out of jealousy? Perhaps Toadie didn't want to be tied down after all?? We need to get to the bottom of it.
9. Gina v everyone on The Real Housewives of Melbourne
We don't know what specifically Gina would take them to trial, but we do know that she legit clashed with pretty much every other housewife in her season. Like, she almost got in a punch on at a four-year-old's birthday party after Janet for took credit for Venus's daughter's present.
10. Lawson from Big Brother's ex-girlfriend v Lawson and Cat
When Lawson entered the Big Brother house still dating his girlfriend of five years, Candice, Australia was shook when he blatantly started cheating on her in front of the whole country with fellow contestant Cat (and were then dubbed #Clawson). Maybe Candice has a case for like public humiliation or something?? I mean, it was four years ago, but still.