The OG Cast Of 'Sabrina The Teenage Witch' Reunited To Wish The New Cast Luck
Ahead of the premiere of 'The Chilling Adventures of Sabrina', the original cast have reunited to send a message to the new cast and our inner '90s child is screaming.
Sabrina (Melissa Joan Hart), Harvey (Nate Richert), Aunt Hilda (Caroline Rhea), and Aunt Zelda (Beth Broderick) got together to send a sweet video message to the new cast of The Chilling Adventures of Sabrina, which is dropping tomorrow on Netflix.
Offering their "best witches" for the new series, the cast also gave some helpful hints to the newcomers.
READ MORE: The Cat From New 'Sabrina' Series Walked The Red Carpet
This tweet is unavailable or no longer exists.
READ MORE: The Chilling First Glimpse Of The Sabrina Reboot Is Here
"I just wanted to send my best witches to Kiernan Shipka, AKA the new Sabrina Spellman. By the way, from one Sabrina to the other, if you're ever given a choice between a broom and vacuum, choose the vacuum," Melissa Joan Hart said, who played Sabrina Spellman until 2003.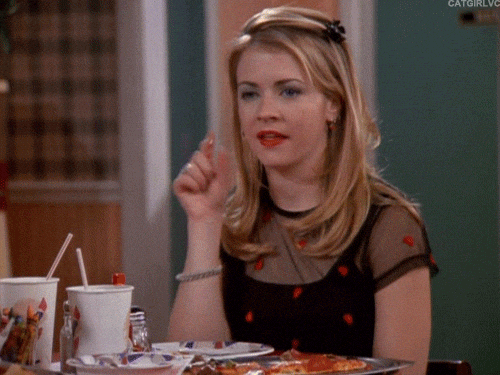 "I hear the new Sabrina is scarier and pretty damn twisted. I'm rooting for you, buddy," Richert added, speaking to the 'new' Harvey.
Rhea then chimed in, "I just want to say best witches to Lucy Davis for being Aunt Hilda 2.0 and now I get to be Etta Candy. I'm so excited."
While the original series was a comedy based on the original Sabrina Spellman character from the 1960s Archie Comics series -- the new series will be inspired from the 2014 Archie Horror imprint and is set to be far more ~spooky~.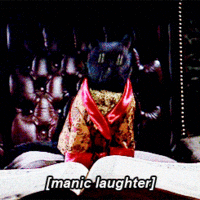 Check out the trailer below!
Image: Getty