Ellen Pompeo Hinted Grey's Anatomy Could End In 2020
The series has been running for a whopping 16 seasons, but the future of the show -- and its star -- is up in the air.
It may signal the end of the long-running ABC hospital drama, or it could just mean a vacancy in the leading role.
Grey's Anatomy star Ellen Pompeo has hinted that her time on the long-running medical drama may soon be coming to an end... or that the show itself may be wrapping up.
Pompeo's $US 20 million deal commits her to the end of Season 16, which would take her into 2020.
"I'm clearly not prepared right now to make any formal announcement about my future on the show," Pompeo told Entertainment Weekly, adding: "That's something that [creator] Shonda Rhimes and I will do together."
READ MORE: Kristen Bell Announces Veronica Mars Reboot
She continued: "I was really excited to be back working with [co-showrunner] Krista Vernon again because we started the show together, so finishing out the show together feels really appropriate."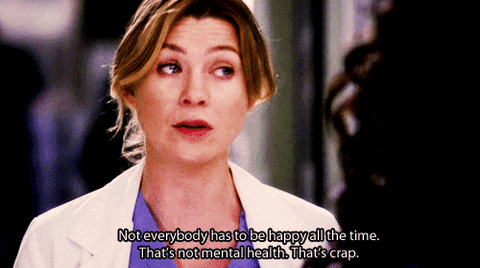 While it's unclear as to whether Pompeo was referring to just her time on the show, wrapping up her long-running time as lead Meredith Grey, she also spoke about her future career, adding that she felt like the series was "coming to the end of the stories we've told and that we can tell".
"I'm really excited to do some new things, it's about time that I mix it up and I'm really excited about my producing career, and I'm definitely looking for a change," she said.
READ MORE: The Bachelor Vietnam Contestant Ditches The Dude To Confess Love For Competitor
It wasn't all about the career for Pompeo, who has starred in Grey's since it premiered back in 2005. She also spoke about wanting to spend more time with her kids Stella Luna, 8, Sienna May, 3, and Eli, 21 months.
"I can't be an absentee mom if they're teenagers, I have to be around to whip their butts," she said.
But going back to the series, Pompeo said she had given "200 percent of my energy and my love and my time and my commitment and my dedication" to the show.
"I still am fighting every day to make everything surrounding this show, the quality of the show, the storytelling, I'm still fighting for everything I can, for the quality to be good, for the actors to be happy, whether that's well received or not," she said.
"I still care very much about the show and I think that it takes a lot of energy. So at some point, I have to wrap it up."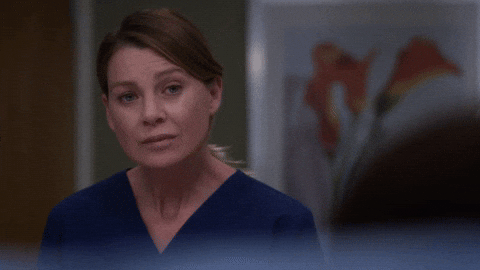 With Season 15 kicking off this week, the following -- and potentially last -- season would look to wrap some time in 2020.
The wrapping of Grey's would be a huge loss for ABC. It comes after Rhimes' own departure from the network, signing a major deal with Netflix where she has been working on eight programs for the streaming service.
Featured image: ABC.