Disney Is Making A High School Musical TV Series
Quite literally the Start of Something New.
Ten years after the truly life-changing High School Musical 3 was released in cinemas, Disney have announced it's time to get'cha head in the game -- High School Musical is heading to your TV.
Currently called High School Musical: The Musical, a 10-episode series is set to premiere on Disney's streaming service, and will be a documentary-style scripted series following students at East High. In an incredibly meta move, the students are putting on a performance of High School Musical, but they soon find out there's just as much drama ~off~ the stage.
The series will feature an all new cast, with each episode including a rendition of one of your favourite High School Musical numbers as well as all new original songs you can pretend you added to your Spotify for your younger siblings or a niece or nephew or something.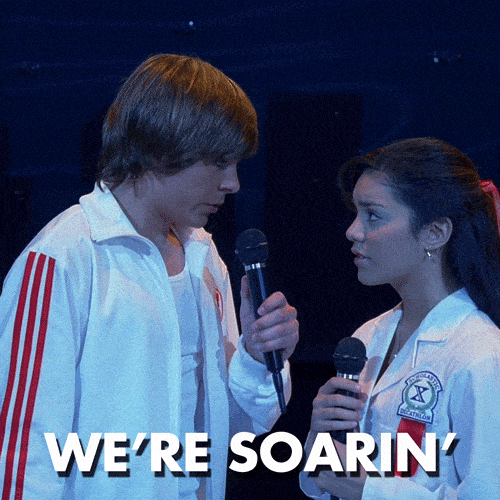 Casting has also begun with Variety reporting on the four main character descriptions including Ricky -- a "snarky sweetheart, B-minus student and our star".
There's also Nini, who got a new boyfriend at summer camp, has two mums and was voted 'Most likely to have a Hamilton lyric as her senior quote' which is so on the nose.
READ MORE: Heathers TV Series To Launch On Stan This Month
READ MORE: Henry Cavill To Star In Netflix's Witcher Series
Nini's boyfriend E.J. is described as an "entrepre-nerd" who calls the Steve Jobs biography "his bible" and if reading that hurt your soul, imagine what it felt like to write.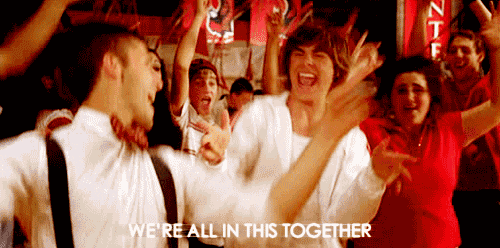 There's Ashlyn, the new kid who is a "slighty woo-woo horoscope reader" whatever the hell that means. She apparently worships Sara Bareilles which is genuinely the funniest character descriptor for a teen, despite also being a really great descriptor for most gay men on Twitter (trust us on that one).
There's Big Red, a skate rat, Gina the understudy, Vikram the student choreographer and Miss Jenn, the school's new drama teacher.
While this all sounds VERY exciting, don't go getting into your Wildcats uniform just yet. Disney's currently unnamed streaming service is rumoured to be launching in late 2019, meaning we'll be waiting a while before we can Bop to the Top once more.
Featured image: Disney.