Gold Logie Nominee Grant Denyer Set To Host Aussie Version Of Ellen's Game Of Games
Ellen Degeneres's hit series is heading to Australia!
Made famous by everyone's favourite talk show host Ellen Degeneres, Game of Games is the hilarious show that sees contestants take on ridiculous challenges for a big crash prize – and it's heading down under!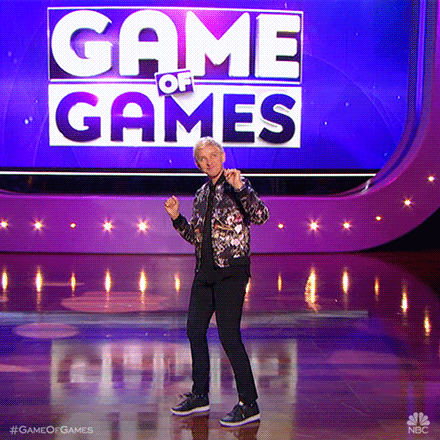 Hosted by hilarious Gold Logie nominee Grant Denyer, the Aussie take of the hit series will see adults embrace their inner kid as they manoeuvre massive obstacles, answer questions under crushing time pressure and face gigantic plunges into the unknown.
"Ellen is an idol of mine, so to land this opportunity makes me so excited I'm dizzy! Game Of Games is a smash hit in America. It's wildly fun and something completely brand new and different for Australia. I can't wait to step on set and run amuck with this," Denyer said.
He adds, "Of course Ellen is famous for causing havoc with her crazy studio games, and Game Of Games is the mother of them all. A next level stadium spectacular, with the ridiculousness cranked up to eleven. Think, the game 'Mousetrap' but with real humans. That level of crazy! It's super fun & Aussies are gonna love it."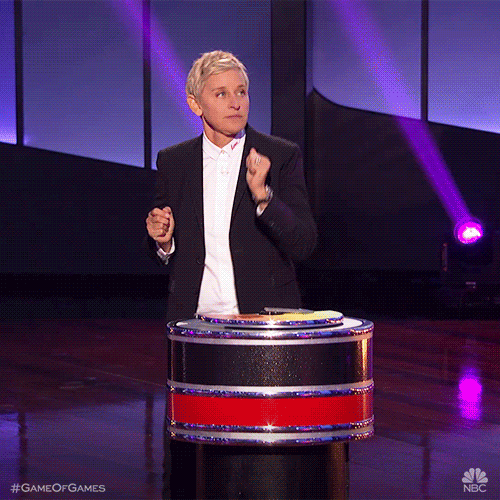 Not only is our Aussie host excited, Ellen herself can't wait to see how we go taking on her challenges.
"I'm thrilled that Game of Games is making its way to Australia on TEN," DeGeneres said, "I'm already thinking of ways to make it better".
Game Of Games will premiere on TEN and WIN Network later this year.