Snoop Dogg To Release A Lullaby Album For His Baby Fans
He's gone from gangsta rap to reggae, to gospel, and now, Snoop Dogg is trying his hand at children's lullabies. 
Yep, that's right -- the Doggfather himself is teaming up with LA company Rockabye Baby! Music to record some of his most iconic hits for a kid-friendly lullaby album, which has previously covered lullaby versions of songs from Lady Gaga, Iron Maiden, Prince, and Kiss.
The project is set to be titled 'Lullaby Renditions of Snoop Dogg' and will include the rapper's biggest hits, such as "Gin and Juice," "Beautiful," "Drop It Like It's Hot" and more, because there's nothing that gets a baby to sleep faster than songs about alcohol and smoking weed.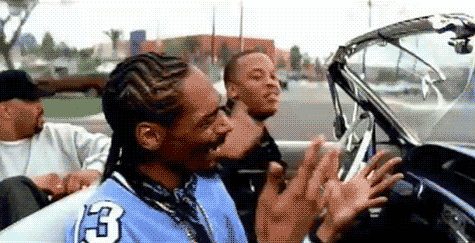 The 12 track project is expected to be released on December 6th, with a vinyl version set to drop on November 29th for Record Store Day.
Check out the entire tracklist below, and if you'd like to lull your little one to sleep to the soothing sounds of "Drop it Like It's Hot", you can purchase the album here upon its release.
1. Gin and Juice 2. What's My Name? 3. Beautiful 4. Drop It Like It's Hot 5. Lay Low 6. Sensual Seduction 7. Young, Wild & Free 8. Snoop's Upside Ya Head 9. California Roll 10. Trust Me 11. Slow Down 12. Doggy Dogg World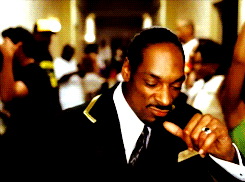 Image: Getty Images.