Who Are The World's Most Popular Band BTS?
They beat artists like Ariana Grande, Drake and Beyonce as Twitter's most popular celebs and musicians for 2018, but who exactly are the K-Pop sensations BTS?
They've been named by Time magazine as one of the 25 most influential people on the internet, beaten Taylor Swift's YouTube record, were the first Korean artist to top the Billboard 200, and had the most Twitter engagements for a music group.
This is only the tip of the iceberg for this insanely popular K-Pop band that is about to take over the world.
With the news that the boys will be appearing at next week's Grammy Awards to present an award, we've put together a rundown on everything you need to know about the world's hottest boy band.
READ MORE: Grammys 2019: Here Are All The Nominees
First of all -- Who is BTS?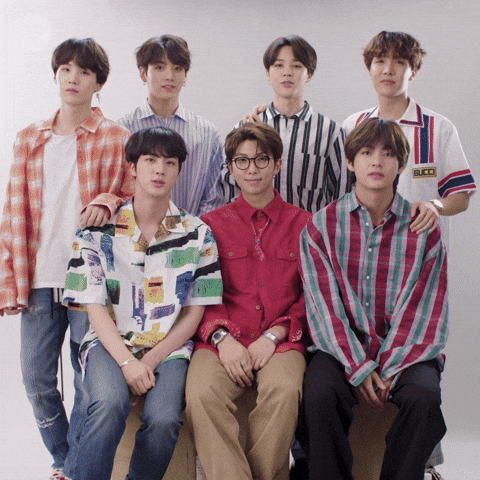 BTS is a Korean pop band that debuted in 2013 and have seven members -- RM (Kim Namjoon), Jin (Kim Seokjin), Suga (Min Yoongi), J-hope (Jung Hoseok), Jimin (Park Jimin), V (Kim Taehyung) and Jungkook (Jeon Jungkook).
The multi-talented group is made up of singers and rappers and all of them are talented dancers.
They've not only smashed the charts in their native Korea but also the US, with their album "Love Yourself" debuting at No. 7 on Billboard 200 album chart, making it the highest-ranked album by a Korean artist- ever.
But what does BTS mean?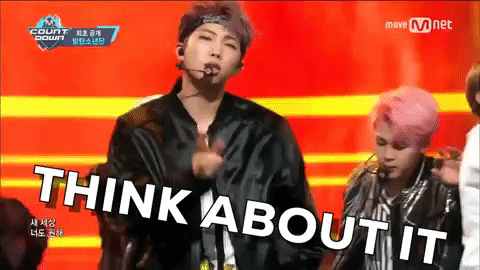 BTS (aka Bangtan Boys) stands for a Korean phrase "Bangtan Sonyeondan" which translates to "bullet-proof boy scouts." Last year, the group revealed that the acronym would also stand for the phrase "Beyond The Scene".
READ MORE: Alicia Keys Reveals She's Hosting The Grammy Awards
Why are they so popular?
Well, a number of reasons.
Firstly, they differ from your average "manufactured" K-Pop stars in the sense that they write their own music and focus on deeper lyrical content about experiences to which fans relate to. As well as this, their flawless choreography, fashion, and well-produced videos only add to their songs' storytelling factor.
Another important aspect to their huge international popularity comes from the broad appeal of their music, with their songs ranging from love tunes like "Butterfly," to high energy tracks you'd hear on the DF ("DNA"). They've also begun collaborating with US artists such as Steve Aoki and Desiigner, exposing them to an even greater fanbase in the US.
Who are the BTS ARMY?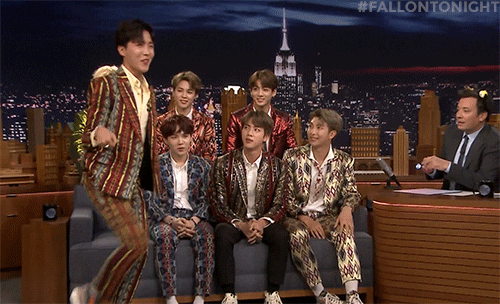 The BTS ARMY is the name of the group's collective fandom -- much like One Direction had 'Directioners' and Lady Gaga has her 'Little Monsters'. What differs about the BTS ARMY, however, is their crazy-dedicated, unwavering support for the group, which has been an undeniable factor in their meteoric rise to global success.
For example, any time the group have appeared on US talk shows, fans have made a point to ensure the group were trending across social media. In fact, for the second year in a row, BTS were named the most talked about celebrities on Twitter -- beating artists like Ariana Grande, Beyonce, Cardi B, Drake, Kanye and more. Now that's impressive.
To check out who is nominated this year, head to the Recording Artists Grammy Awards website for the full list of nominees.
Image: Getty