Pop Songs Getting Sadder By The Year, New Research Finds
A new study has found that our favourite tunes have progressively gotten sadder, and angrier, over the years.
Researchers from Lawrence Technological University in Michigan have studied the lyrics of more than 6,000 songs from the Billboard Hot 100 -- and it turns out, we all love to wallow in the sounds of extremely emo tunes these days.
The analysis of songs from 1951 to 2016 showed that, decades ago, pop lyrics used to spark a lot more joy in listeners.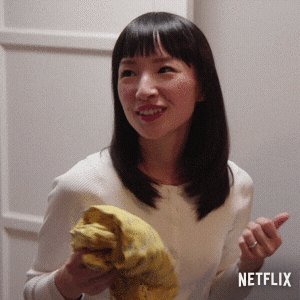 Artists like Buddy Holly, who had multiple Billboard hits in the '50s and '60s, were singing very wholesome songs about gals called "Peggy Sue" and romantic sentiments like in "True Love Ways".
But over the years, the Hot 100 songs have increasingly included lyrics that showed "anger, disgust, fear, sadness and conscientiousness" according to the researchers.
READ MORE: The Music Site That's Helping Trigger Memories For People With Dementia
Interestingly, there were certain periods that saw spikes of happy or sorrow-filled lyrics, although the overall trend has moved away from "joy, confidence and openness" in tone.
The period between 1982-1984 proved to be the least angry of any other musical period in history that was analysed, besides the 1950s.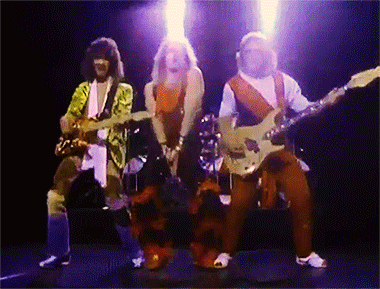 It makes sense, because those two glorious years of the early '80s were when tracks like Olivia Newton's "Physical", the theme from Flashdance by Irene Cara and Van Halen's "Jump" were sitting at the top of the charts.
The years 1998 and 1999 saw a sharp increase in fear and anger, with Brandy and Monica's "The Boy Is Mine", Elton John's '90s version of "Candle In The Wind" and TLC's "No Scrubs".
READ MORE: New Study Says Ed Sheeran Is Sending People To Sleep
But then the year 2000 was another year that sparked joy -- despite the overwhelming fear that the millennium bug was going to destroy our whole society.
The sharp decrease in fear that year was thanks to upbeat, optimistic tracks like "Breathe" by Faith Hill, "Smooth" by Rob Thomas and Santana, the confidence-boosting banger "Try Again" by Aaliyah and club empowerment anthem "Jumpin' Jumpin'" by Destiny's Child.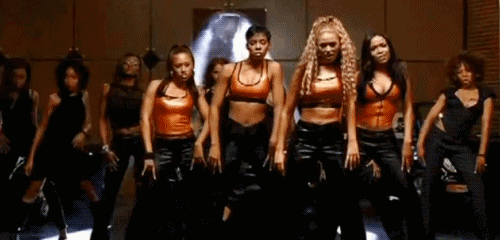 The 2016 Billboard Hot 100 tracks showed the melancholy music trend is continuing on with Adele's "Hello", Justin Bieber's "Sorry" and Rihanna's "Work" dominating that year.
Although according to the study's co-author Lior Shamir, the shift in sentiments doesn't necessarily reflect what musicians set out to express.
"But is more related to what music consumers wanted to listen to in each year," said co-author Lior Shamir.
Main Image: Getty Images.