Queen Of The 2000s Mya Wants A 'Lady Marmalade' Reunion Tour
Shut up and take our money!
Dressed in a floor-length ball gown featuring a bedazzled scorpion and looking like the absolute goddess we knew from bops of the early 2000s like "Case Of The Ex" and "Lady Marmalade", Mya gave 10 daily the goss on the ARIAs red carpet.
While we had a million questions we wanted to be answered by the RnB icon, first and foremost we had to know -- could we ever be so lucky as to hope for a "Lady Marmalade" reunion?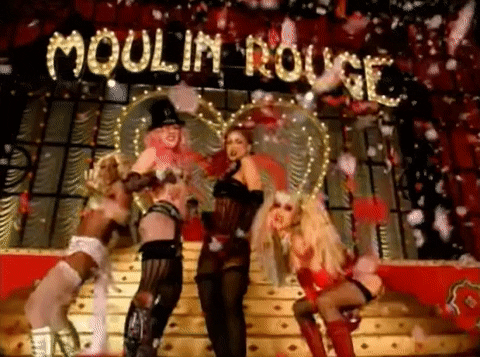 READ MORE: Here Are The Best Red Carpet Looks From The ARIA Awards
READ MORE: Surprise Bitch! Nicole Kidman Just Made The ARIAs Relevant
"I am hoping and dreaming [for that] myself!" she exclusively told 10 daily. "I'm hoping for a whole tour."
In case you had a devastatingly sheltered childhood and missed out on this iconic tune, "Lady Marmalade" was a 2001 remake of the OG '70s hit, but featuring Mya, Pink, Lil Kim and Christina Aguilera for the soundtrack of Baz Luhrmann's Moulin Rouge.
Do yourself a favour and watch it now, then come back to finish reading this.
Back? Cool.
Meanwhile, this is us talking to Mya, imagining a tour of Mya, Pink, Xtina and Lil Kim doing an entire world tour literally just playing that one song 10 times while dressed in their amazing burlesque get-ups.
Mya also revealed that, given the chance, there's a whole bunch of Aussie artists she'd love to collaborate with.
"Delta Goodrem! She's an incredible musician, songwriter and composer" she said, adding, "I would live and die for a collaboration with Kylie Minogue, Conrad Sewell -- I think his voice is very cool. Something like R'n'B and pop but stripped down and acoustic."
Well, there you have it, friends. Mya told us she'll start working on the whole Lady Marmalade reunion tour tomorrow, so we'll just chill here waiting for that.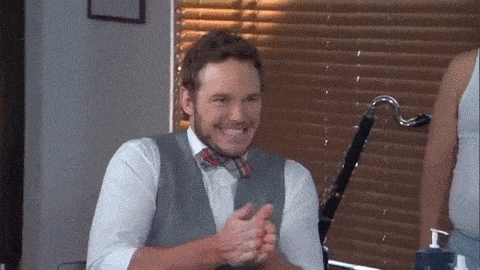 Image: Getty