Mandy Moore Is Making A Comeback To Music And Our Preteen Selves Are Screaming
We've been missing her like candaay-yeaahh!
Mandy Moore first burst onto the scene in 1999 as a bubbly blonde 15-year-old with certified bop "Candy", before gradually making the transition to a recognised actress in hit shows such as Grey's Anatomy and This Is Us.
Now, ~major~ news for '90s/2000s kids that'll have you busting out the butterfly clips and your anti-shock Discman, the 34-year-old has revealed over a video posted to the 'gram on Friday that she's heading back to her musical roots.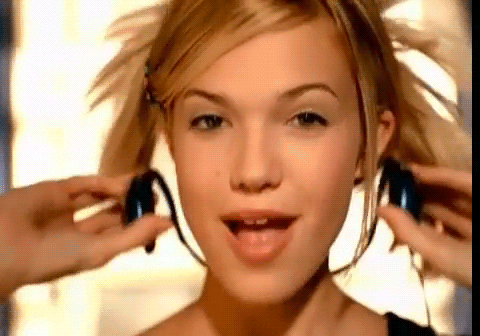 The clip teased the star's iconic return to music with a tiny bit of audio, along with the caption:
"Getting back to it. It's time. I miss it. I'm not scared anymore. No more excuses. No more allowing someone's else insecurities to dictate my relationship to music and singing. Boom."
It comes after the singer-turned-actress answered a fan over Instagram's new question feature, asking if she had any new music coming soon.
"I'm currently trying to figure that one out. I miss it. I am surrounded by it," she said, adding, "Work sure does keep us busy but I want to make it a priority."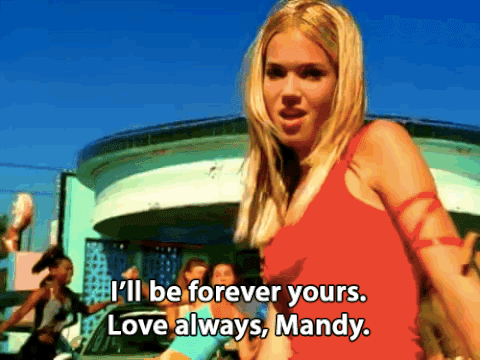 Moore made a total of six studio albums before trading beats for the silver screen, and if she does end up dropping a new album, it would be her first in almost a decade.
Fingers crossed for lucky number seven!
Until then, bask in the greatness that was MM's musical debut, Candy.
Feature image: Getty