Rick Moranis Returning For 'Honey, I Shrunk the Kids' Sequel
Rick Moranis starred in the 1989 original as a scientist who accidentally shrinks his children when they sneak into his lab.
After going on a decades-long hiatus following his appearances in films like 'Ghostbusters', 'The Flintstones', 'Spaceballs' and 'Parenthood', Rick Moranis is making an official return to the big screen for Disney's newest sequel to the 1989 blockbuster 'Honey, I Shrunk the Kids'.
The new project is reportedly titled 'Shrunk', and Moranis will reprise his role as Wayne Szalinski, a wacky scientist who accidentally shrinks his and the neighbours' children,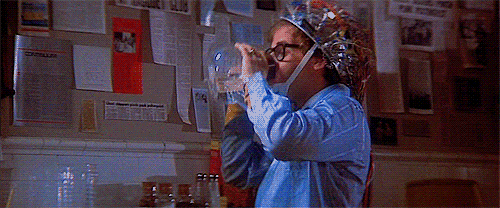 The revived flick will also feature its original director Joe Johnston, along with new addition Josh Gad, who will play Wayne Szalinski's son.
The character was played by Robert Oliveri in the 1989 and 1992 films.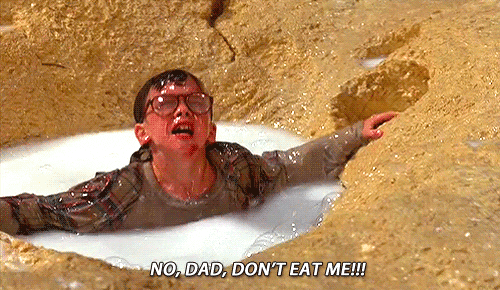 It seems the apple hasn't fallen far from the tree for the Szalinski family, as this time around, Moranis' character's son is an aspiring scientist -- much like his father -- but manages to accidentally shrink his family.
The 1989 original movie 'Honey I Shrunk the Kids' spawned two sequels -- 'Honey, I Blew Up the Kid' and 'Honey, We Shrunk Ourselves'.
Following these, Moranis went to star in a slew of films throughout the nineties, before stepping away from acting in 1997 to raise his kids, though he continued to do voice-overs in Disney's 'Brother Bear' movies and 'The Animated Adventures of Bob & Doug McKenzie'.
Image: Disney