Netflix Just Dropped Some Juicy Details About Its 2020 Film Lineup
Netflix is bringing out the big guns in 2020.
The streaming service just announced 21 original movies we can expect to watch on our devices this year, dishing out a few tantalising details via the Netflix Film Twitter account.
The titles are just a few of the releases expected over the next year, building on a hugely successful 2019 for Netflix.
Original movies 'The Irishman', 'Marriage Story', 'Dolemite Is My Name', and 'The Two Popes' have all scored Golden Globe nominations and have a considerable cloud of Oscars buzz around them, as well.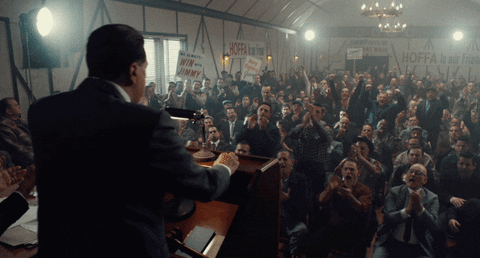 The 2020 lineup is, like the previous year, chocked with famous names and wild plots, which, at first glance, makes it look like an incredibly made-up laundry list of pitches.
There's the Ryan Murphy directed 'The Prom' -- the "story of a lesbian teenager who's banned from attending the big dance with her girlfriend" who gets some help from "a cast of Broadway eccentrics" that stars Meryl Streep, Nicole Kidman and James Corden.
A thriller called 'Out Of The Fire' that stars Chris Hemsworth as a "fearless black market mercenary" out to rescue the kidnapped son of an international crime lord.
There's a very Will Ferrell- sounding movie called 'Eurovision' starring the 'Anchorman' himself alongside Rachel McAdams. The two are given the "opportunity of a lifetime" to represent their country at the famous song contest.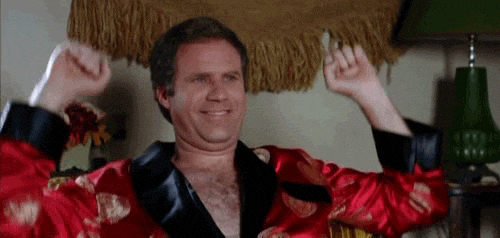 Spike Lee will be releasing 'Da 5 Bloods' -- the story of four African American veterans returning to Vietnam that stars Chadwick Boseman and Paul Walter Hauser.
There are also some exciting-sounding projects from Taylor Swift ('Miss Americana'), Michelle and Barack Obama ('Crip Camp') Alan Yang 'Tigertail') and the latest 'To All The Boys: P.S I Love You' starring Lana Condor and Noah Centineo.
This tweet is unavailable or no longer exists.
This tweet is unavailable or no longer exists.
The list of 21 films can be viewed in the thread above but there are still way more movies that Netflix will be announcing over the coming months and my god we just hope they're not all as long as 'The Irishman' because there is just not enough time in the day.
Main Image: Netflix.