'Jackass' Is Returning To The Big Screen In 2021
Looks like the 'Jackass' crew are ready for round four.
The wild pranks and outrageous stunts first brought to us by Johnny Knoxville's crew two decades ago is returning for another unpredictable romp on the silver screen.
We say unpredictable because we're still not exactly sure whether the cast will include original members Knoxville, Bam Margera, Steve-O, Chris Pontius, Ehren McGhehey, Jason 'Wee-Man' Acuna or Dave England.
It's possible we could be getting some kind of 'Jackass' reboot with a whole fresh cast that doesn't have any long-lasting injuries from entering bull rings, messing around with alligators or getting locked inside a limousine full of bees.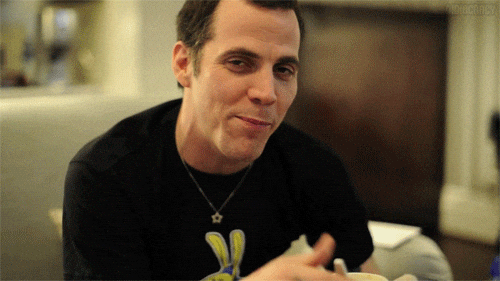 According to Deadline, Paramount has announced that 'Jackass 4' is definitely happening and will be hitting cinemas on March 5, 2021.
If the original cast were to reunite, it would be the first time (besides the 'Bad Grandpa' spinoff) that the cast filmed something together since the death of cast member Ryan Dunn, who died in a car crash in 2011.
Bam Margera mentioned in a 2013 interview with RSPTV that a potential fourth film might be titled 'Jackass: We Aren't Dunn Yet' to honour their late friend.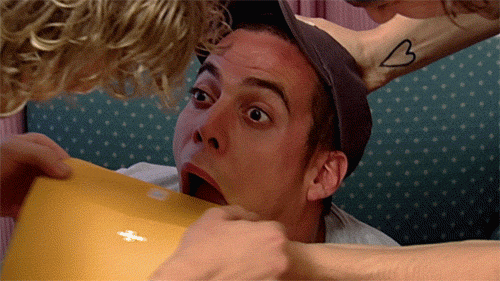 Way back in 2014, 'Jackass' creator and director Jeff Tremaine told the Daily Mail that, "if and when we do another Jackass movie we are coming to Australia [to film it]".
Which we'll take with a big ol' grain of salt seeing how vague all the details about 'Jackass 4' are at the moment.
Main image: Getty.