Adam Sandler's 'Murder Mystery' Just Smashed Netflix Viewing Records
The flick, starring Sandler and Jennifer Aniston, had the biggest ever opening weekend for a Netflix movie upon its release last week.
Proving that his acting range extends beyond slapstick gags and toilet humour, Adam Sandler's latest movie 'Murder Mystery' has shown that the star is still very much in demand, with Netflix revealing that a whopping 30,869,863 unique accounts watched the new film within the first three days of its release.
This tweet is unavailable or no longer exists.
The easy watch comedy follows a fictional couple, Audrey and Nick Spitz (played by Aniston and Sandler), as they travel to Europe and are suspected of killing a billionaire, in what soon becomes a take on classic 'whodunit' murder mysteries.
According to Netflix, views for titles are counted only if someone watches more than 70 per cent of a particular title. They also revealed which countries were the biggest fans of the comedy, with 13,374,914 of the accounts being from the US and Canada, and the remaining 17 million elsewhere in the world.
READ MORE: Adam Sandler's Emotional 'Saturday Night Live' Tribute Had Everyone Crying
This tweet is unavailable or no longer exists.
READ MORE: Adam Sandler Pops Up In Couple's Wedding Photo Because Why Not?
In a move that has since proved worthwhile for the streaming giant, in 2014 Netflix revealed they had signed a four-film deal with the comedian, and in 2017, Netflix head Ted Sarandos claimed that users have spent nearly half a billion hours watching Sandler's comedies on the platform.
"We continue to be excited by our Sandler relationship and our members continue to be thrilled with his films," Netflix wrote in the 2017 report. "Since the launch of The 'Ridiculous 6,' Netflix members have spent more than half a billion hours enjoying the films of Adam Sandler."
Given the star's latest release, we anticipate that number is now a lot higher.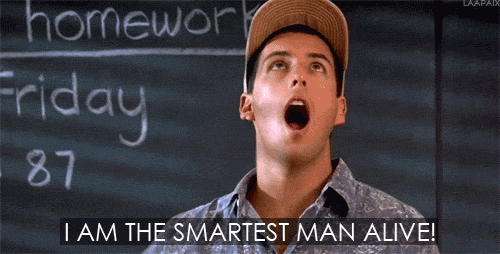 Other Sandler films available to watch on Netflix include 'The Ridiculous 6', 'The Do-Over', 'Sandy Wexler', 'The Week Of' and 'Billy Madison'.
Image: Netflix