The 'It: Chapter Two' Trailer Is Here So Forget About Sleeping Tonight
Pennywise the Clown has returned to ruin everyone's lives in the insanely creepy new trailer.
He's baaaaack!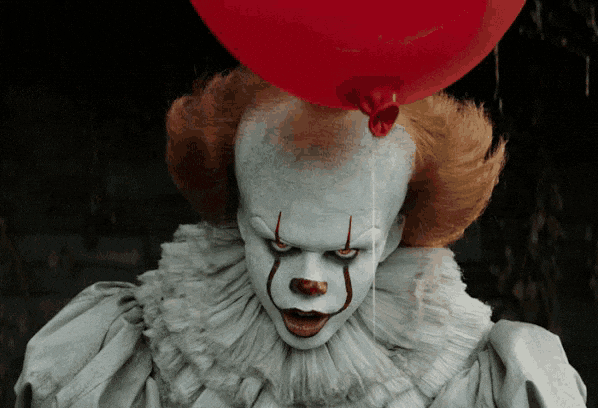 'It: Chapter 2' takes place 27 years on from the events of the first flick, with The Losers Club reuniting as adults to confront their childhoods and their battle with Pennywise, the murderous shape-shifting clown.
Starring Jessica Chastain, James McAvoy, Bill Hader, Andy Bean, Isaiah Mustafa and Jay Ryan as the all-grown-up Losers Club, the gang return to the town of Derry after being haunted by the evil and malicious Pennywise (Bill Skarsgård) as children.
READ MORE: What The Cast Of It Chapter 2 Looks Like Compared To Chapter 1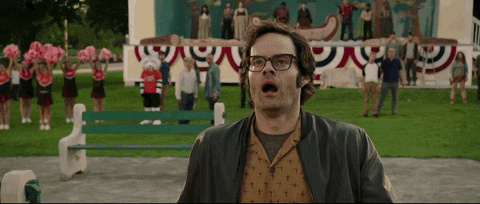 And if the 2017 remake had you sleeping with the lights on, then you'll want to be extra prepared this time around, with Jessica Chastain revealing on 'The Tonight Show Starring Jimmy Fallon' that the second film will feature one of the bloodiest scenes ever seen on screen.
"I'm gonna say something and I think I'm gonna be in trouble but I'm gonna do it," Chastain told host Jimmy Fallon. "It might be a spoiler, but in the movie, there's a scene that someone said on set that it's the most blood that's ever been in a horror film in a scene."
"The next day I was pulling [fake] blood out of my eyeballs," the actress added.
READ MORE: Bill Skarsgård Talks About Returning To The Role Of Pennywise After The Clown "Became A Star"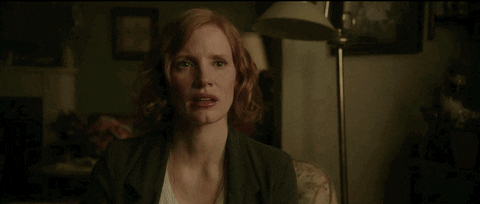 As for the first trailer, we meet a now-adult Beverly (played by Chastain), visiting her childhood home where she has tea with an elderly woman who she believes to be the new owner.
Staring off innocently enough, she asks the elderly homeowner about family pictures in the home, before it culminates into a nightmarish scene where Beverly soon realises Pennywise is lurking within the house.
'It: Chapter Two' hits Aussie cinemas September 5.
Image: Warner Bros.