Amanda Seyfried And Zac Efron Join Cast Of Animated 'Scooby-Doo' Film
Jinkies!
Amanda Seyfried and Zac Efron will officially be starring in a new Scooby-Doo flick -- well, their voices are, anyway!
According to Deadline, Seyfried and Efron will voice Daphne Blake and Fred Jones, respectively, in the upcoming Warner Bros Animation Group's Scooby-Doo feature film, Scoob.
READ MORE: Netflix To Snap Up Zac Efron's Ted Bundy Biopic For $12M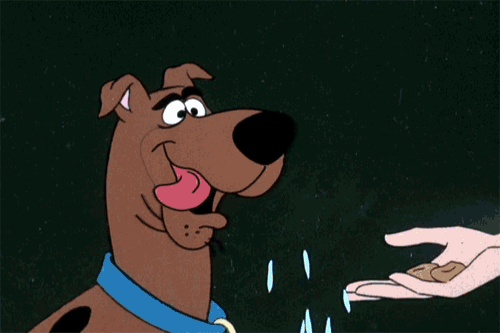 As for the rest of "those meddling kids", Will Forte is set to star as the voice of Shaggy, while Jane the Virgin star Gina Rodriguez will voice Velma, 30 Rock's Tracy Morgan will take on Captain Caveman, and Frank Welker will reprise the voice of Scoob.
Fun fact: Welker was actually the OG voice of Fred in the 1969-1970 series Scooby-Doo, Where Are You!
The flick will be the first since Warners' live-action version back in 2004, which starred Freddie Prinze Jr. as Fred and Sarah Michelle Gellar as Daphne.
READ MORE: From Troy Bolton To Ted Bundy: Zac Efron's Transformation Has Us Shook
The upcoming film is set to be directed by Tony Cervone and produced by Chris Columbus, Pam Coats and Allison Abbate, with a release date of May 2020.
Image: Warner Bros/Getty