Crack Out The Kleenex Coz 'The Notebook' Is Heading To Broadway
It wasn't over, and it still isn't over!
It's been a decade since The Notebook had us sobbing in theatres across the world, and now the sweet story is set to have a whole new audience in tears this time, on Broadway.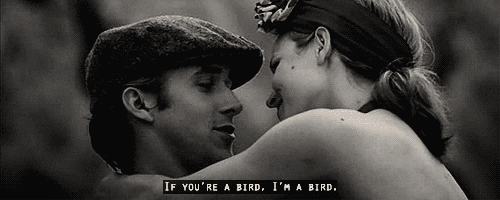 Ingrid Michaelson, who has been writing the music for the performance, announced the news on Today on Thursday morning.
"I'm writing a musical and the musical is The Notebook," she revealed.
READ MORE: Lol Kanye Got Dragged For Being On His Phone At The Theatre
And while there's no word yet on casting, it's also been revealed that Michaelson will be joined by This Is Us producer, Bekah Brunstetter, who'll be working with the script.
The project will be overseen entirely by The Notebook's author, Nicolas Sparks, with assistance from producers Kevin McCollum (Rent) and Kurt Deutsch (The Book of Mormon).
"I am thrilled to work with Bekah and Ingrid in order to make The Notebook a reality on Broadway," Sparks said in a statement. "They are amazingly talented, and obviously, the story is near and dear to my heart."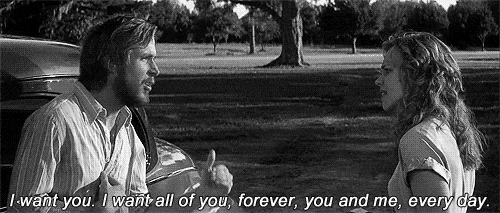 We can't wait!
Image: Getty Images.