Tyra Banks Says There's No 'Life Size' Without Lindsay Lohan
Tyra Banks gave a shout out to her former co-star ahead of the release of 'Life Size 2'.
There's been a real resurgence in the cinematic back catalogue of Ms Lindsay Lohan -- from Ariana Grande's homage to Mean Girls in her new video clip to the long-awaited sequel to Life Size, the film Lohan starred in alongside Tyra Banks back in the year 2000.
However, Lohan has been conspicuously absent from both projects -- with her original characters replaced by newcomers.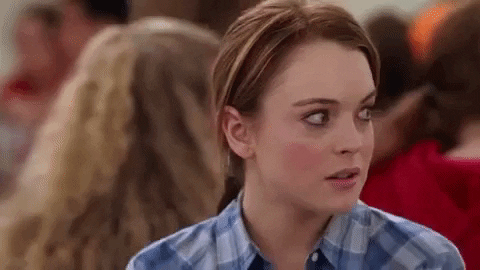 But Banks took a moment today to remind us all why we're all here and why Life Size 2 is even going ahead -- because of the early 2000s cultural icon that is Lindsay Lohan.
"Lindsay, there is no Life-Size without you," Banks said, during an interview with The Talk.
"We did this movie together 18 years ago and made it the cult classic that it is today," Banks added.
READ MORE: Tyra Banks Confirms Life-Size 2 Has Started Filming
And while Lohan won't technically appear on the IMDB page of Life Size 2 -- Banks says the actress will mysteriously be present in the film.
"She's gonna be in this one in a way," Banks said. "There's some Lindsay in there sprinkled in a very special, sweet way."
Which sounds like there will be a random photo of Linds in the background of a shot and not an actual cameo from her.
Banks' new co-star is Francia Raisa -- the singer and actress who's perhaps best known for generously gifting her BFF Selena Gomez a kidney in 2017.
Raisa wrote on Instagram this week that starring in Life Size 2 was a childhood dream come true.
READ MORE: Lindsay Lohan's MTV Reality Show Gets Its First Promo
"Last night, a dream I've had since I was a little firl came true. I dreamed of being an actress, and one day going to the premiere of a movie that I'm in," Raisa said. "...I want to thank Tyra Banks for making a sequel to one of my childhood favourite movies," she added.
And look, we all know that Life Size 2 featuring a 32-year-old Linds would be *perfect* but in the wise words of Lohan's younger self: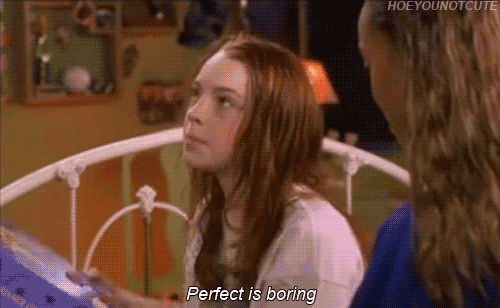 Main Image: Getty Images.