Christmas Movies For People Who Hate Christmas Movies
Bah, humbug!
Look, I'm not gonna lie.
This story was actually meant to be a round up of 'the most iconic Christmas movie moments' or something equally vanilla, but after asking my dear 10 daily colleagues for their suggestions, which included Chrissy classics like Love Actually, Serendipity and The Holiday, I came to realise two things:
I really hate rom-coms
I... haven't really seen any of Christmas movies, and honestly? I don't really plan to.
I mean, I liked Home Alone, but that's probably just nostalgia talking (also because Fuller).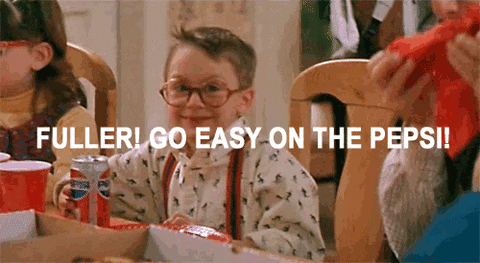 So instead, I'll be bringing you a round up of Christmas movies for all my fellow Grinches out there who hate Christmas movies. Enjoy!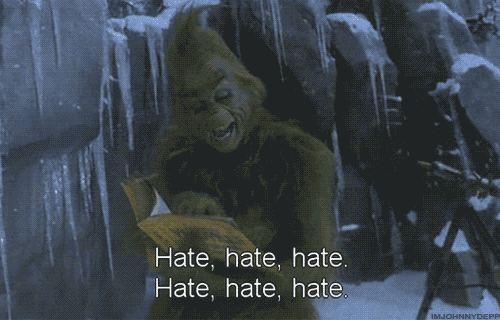 READ MORE: A Christmas Prince Sequel Is Coming To Netflix With TWO Other Trash Holiday Movies And We Can't Wait
READ MORE: This Is Why Supermarkets Roll Out Christmas Products So Early
Bad Santa (2003)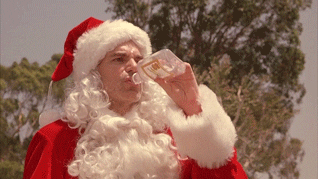 Yes, it's a Chrissy movie -- but don't let Billy Bob Thornton's Santa suit fool you. He plays a criminal and generally sh*tty dude called Willie, who takes on a gig as a department store Santa purely so he can steal all that sweet cash money being made during the holiday period. If you're into dark comedies, you'll enjoy this.
Die Hard (1988)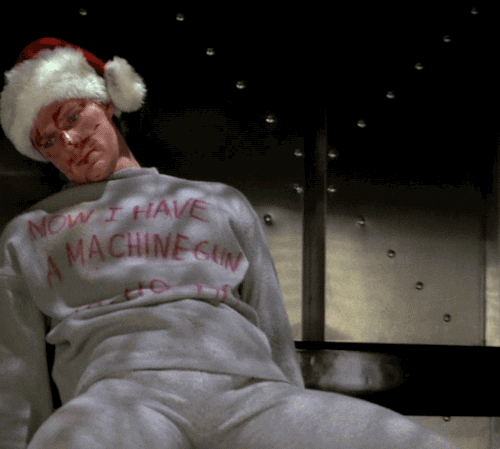 This eighties action thriller is the perf example of a Chrissy movie for those who would rather gouge their eyes out then sit through Love Actually -- and don't start with the whole "this isn't a Christmas movie," because according to the film's screenwriter Steven E. de Souza confirmed it WAS.
This tweet is unavailable or no longer exists.
Also, it takes place on Christmas Eve and has a Christmassy song at the end so there you go!
Gremlins (1984)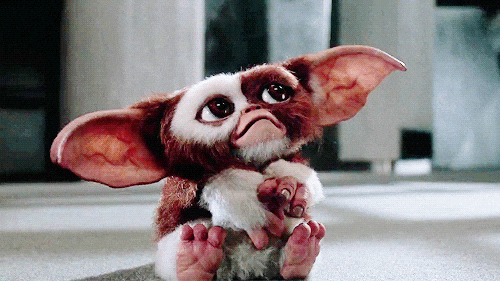 Serving as a warning to parents everywhere about the grave dangers of last minute Christmas shopping, a dad buys a Furby-like 'mogwai' from a random shop in Chinatown as a Christmas gift for his kid -- but warns him to never expose him to bright light, water, or to feed him after midnight. All of this happens, of course, and a gaggle of gremlins wreak havoc across the town on Christmas Eve. Also, Gizmo is so freaking adorable.
Kiss Kiss Bang Bang (2005)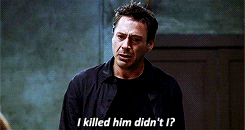 A private detective, a thief posing as a struggling actor (Robert Downey Jr.) and an actual struggling actress become entwined in a murder mystery, that serves as a self-aware parody of Christmas in Hollywood. So basically, it's a Christmassy flick but minus the corny stuff. Happy days!
A Christmas Prince (2017)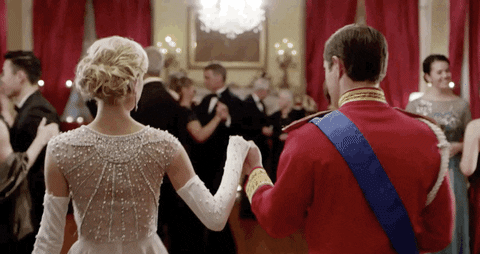 A Christmas Prince is a Christmas-themed romantic comedy that literally plays on every single cheesy, overplayed Christmas movie trope that ever existed -- but hear me out. It's the story of an unlucky-in-love journo who takes an assignment to the country of Aldovia (which doesn't exist) for a story on the nation's prince, but it's just so hilariously bad that you can help being entertained. Like, Aldovia is set in somewhere in Europe and sounds Eastern European... but they all have English accents??? People are going wild on Twitter about this movie, and even Netflix is getting in on the joke. Oh -- they'll also be dropping a sequel, too!
This tweet is unavailable or no longer exists.
This tweet is unavailable or no longer exists.
Batman Returns (1992)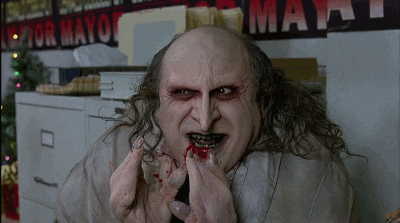 First of all, it stars Danny DeVito as the evil, sewer-dwelling Penguin, which honestly should be enough of a reason to watch this since Danny Devito is a true icon. It's also got Michelle Pfeiffer as Catwoman, Michael Keaton as Batman, and Christopher Walken as Max Shrek, so what's not to love really?
Edward Scissorhands (1990)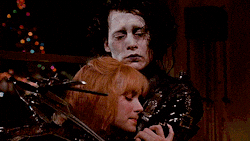 While many associate it with being a Halloween flick, the quirky Tim Burton classic is actually more related to Christmas. The whole story -- which, obviously, is about a man with scissors for hands -- is centred around a grandma telling her grand grandkid the story about why always snows on Christmas. The film also preaches accepting people for who they are, even if they happen to have scissors for hands, which is cute.
The Nightmare Before Christmas (1993)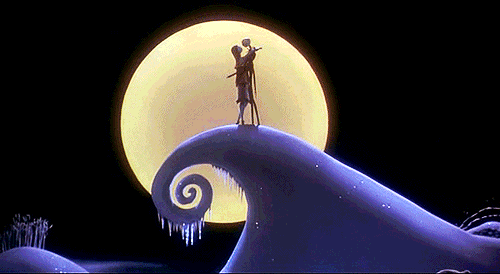 Is it a Christmas movie? Is it a Halloween movie? Is it both? Well, we do know it's another Tim Burton classic that tells the story of Jack Skellington, the pumpkin king and leader of Halloween town -- which is a fantasy world with monsters, ghosts, ghouls, goblins, zombies, demons, mummies, vampires, werewolves, and witches.
Jack Frost (1997)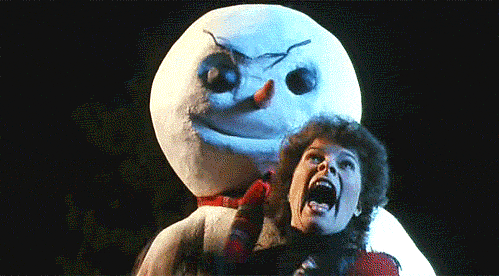 This B-grade flick about a criminal who is executed, but comes back as a mutant, killer snowman man whose terrifying icy rampage has the town scared for their lives. It's also so '90s it hurts. And if you end up loving this ridiculous movie, then I have great news for you -- it has a sequel called Jack Frost 2: Revenge of the Mutant Killer Snowman.
Krampus (2015)
In European folklore, Krampus is a creepy devilish figure described as "half-goat, half-demon", who, during the Christmas season punishes kids who are on the naughty list. This horror-comedy is based on that idea, and it's actually really good -- I highly recommend if you were a fan of Gremlins. It begins by mocking all those basic b*tch Christmas comedies before turning into a full-on scary horror-fest. Love that!
Image: Getty