There's A 'Clueless' Reboot In The Works And We're Totally Buggin'
More than two decades after we were first #blessed with the iconic Cher Horwitz (and her equally iconic closet), 'Clueless' is the latest movie in line for a reboot.
Bringing phrases like "as if!" into the modern vernacular and still influencing fashion to this day (I legit own a yellow plaid outfit), there's no doubt that the '90s fan favourite had a huge influence.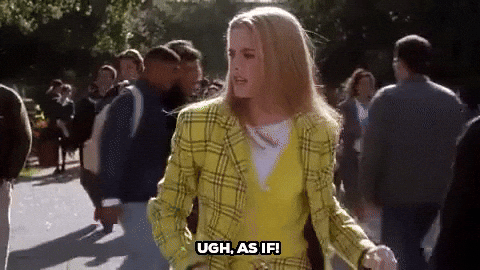 Now, the teen flick about a rich, young, Beverly Hills high schooler is getting a refresher -- and while it's still in the early stages, we do know that it's set to be produced by Girls Trip's Tracy Oliver, with the script written by Glow writer Marquita Robinson.
READ MORE: Alicia Silverstone Revived Cher From Clueless For Lip Sync Battle And It Was Iconic
There's no word yet on whether the film will have the OG characters we know and love, or if it'll be a similar concept with all new characters (tbh Paul Rudd could still play a teenage Josh -- that man DOES NOT age) -- but either way we are totally buggin' over this.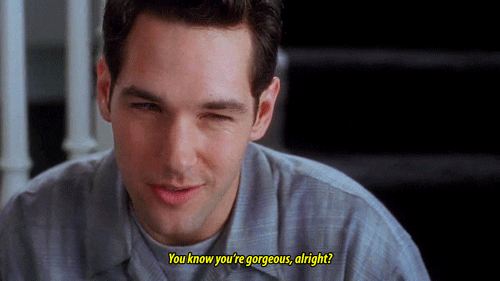 The original film became a cult favourite following its 1995 release and was instrumental in launching the careers of its cast members including Alicia Silverstone, Paul Rudd, Breckin Meyer, Jeremy Sisto, Stacey Dash, Brittany Murphy and Dan Hedaya.
We'll likely hear more about the revamp over the next few months, so watch this space!
Image: Getty.