Oh Happy Days! Whoopi Goldberg Confirms Sister Act Reboot
'Tis the season of '90s revivals, and it looks like 'Sister Act' is the next flick to join the club.
It's been 25 years since the last Sister Act film graced our screens in the form of the fabulously named Sister Act 2: Back in the Habit, and the two films became cult faves.
Now, Sister Mary Clarence herself -- aka Whoopi Goldberg -- has dropped the bombshell that a third flick is in the works.
READ MORE: Buffy Scores Reboot Series But Fans Are Deeply Unhappy
READ MORE: Hide Your Cats, An ALF Reboot Is In The Works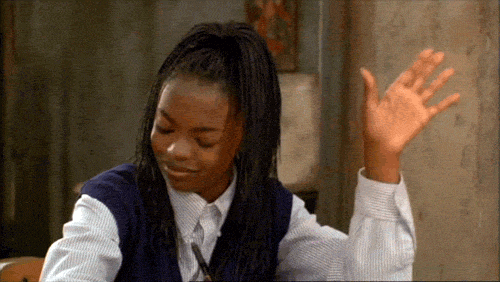 Speaking to Good Morning Britain last week, the Oscar-winner dished the deets on the reboot but revealed it won't necessarily be a sequel as much as a refresh on a classic.
"We've been all over Disney begging, and they've decided they are going to go in a different direction," she said. "It won't be Sister Act 3, it will be a brand new rendition of Sister Act. And I guess I'll walk through a scene and that's how they'll say I was part of it."
While we're a tad disappointed to hear that the OG cast won't be reprising their roles, we're stoked to hear that Whoopi will, in fact, make a cameo appearance in the new film.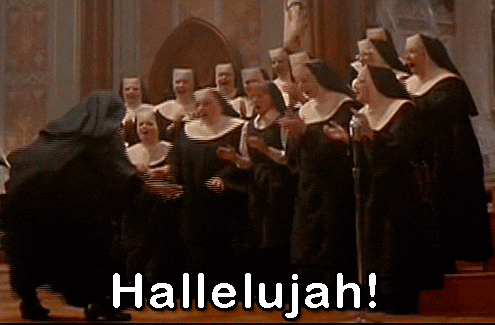 Hey, as long as it features a bunch of cracking tunes like the last two did, we'll be happy.
Until then, please enjoy reminiscing on the iconic finale of Sister Act 2 featuring Lauren Hill.
Image: Touchstone Pictures