Black Panther Director To Produce Space Jam 2, So Come On And Slam
AND WELCOME TO THE JAM. AGAIN.
We're here to update you on the only film news that matters in this, the year 2018: Space Jam 2 is still happening.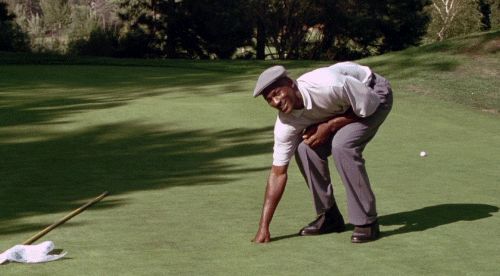 News of a highly-anticipated (by us, at least) sequel to the iconic 1996 classic Space Jam has been in the air for months, if not years. Rumours of who would star in place of Michael Jordan and if the film was actually happening seem to have all been settled, and it's looking more and more like a slam dunk.
The film will reportedly be directed by Terence Nance, with Black Panther director Ryan Coogler joining the team to produce the flick.
As for who'll be starring, LeBron James' name has been semi-attached to the project for a while now, and it looks like he'll also be executive producing this, the Citizen Kane of Space Jam sequels.
This tweet is unavailable or no longer exists.
James should actually be credited for getting the project off the ground, as he's been basically trying to get a sequel made since 2014 -- and probably deserves a Nobel prize for genius in film-making.
READ MORE: Brie Larson Punches An Old Lady In The First Captain Marvel Trailer
In case you had a terrible upbringing or suffer from a debilitating lack of good taste and have never heard of Space Jam it's only the greatest live-action animation hybrid. The original film centred on the Looney Toons who, threatened with being forced into slave labour by a petulant alien overlord, abduct Michael Jordan in order to win a basketball match against a handful of extraterrestrial lackeys.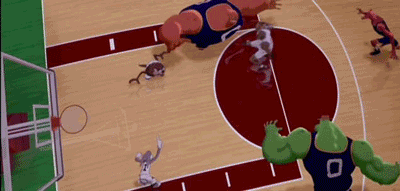 Speaking to The Hollywood Reporter, James fawned over Coogler saying he "loved his vision" for Black Panther.
He also promised the sequel would be "bigger" than the first Jam saying, "The Space Jam collaboration is so much more than just me and the Looney Tunes getting together and doing this movie... It's so much bigger.
READ MORE: First Look At Joaquin Phoenix As The Joker Is Wildly Underwhelming
"I'd just love for kids to understand how empowered they can feel and how empowered they can be if they don't just give up on their dreams," James continued, "And I think Ryan did that for a lot of people."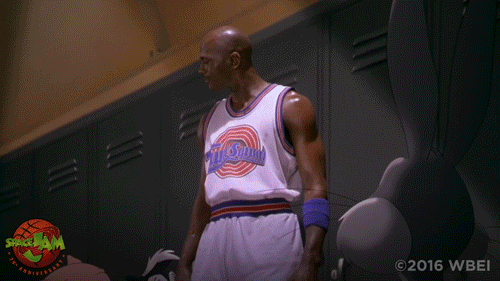 We, obviously, will keep you up to date on all Space Jam related news considering it's the pinnacle of modern storytelling.
But for now: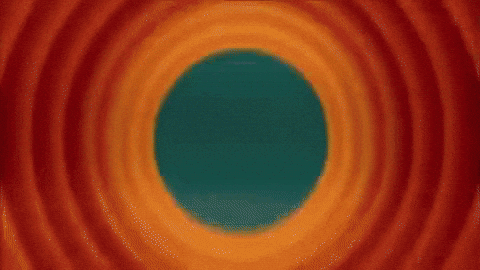 Featured image: Getty / Warner Bros. Pictures.