Alec Baldwin Could Play Batman's Dad In Joker Movie
Na, na, na, na, na, na, na, na, na, na, na, na, na Baldwin!
He's the star of every flashback in a Batman movie but now it looks like Thomas Wayne might get a bit more time on the big screen, as Deadline has reported that Alec Baldwin is set to take up the role of Batman's dad in a new movie.
The Joker origin story being directed by Todd Phillips has already boasted a pretty impressive cast and now Baldwin has reportedly been tapped to play the role of Thomas Wayne.
Joining the likes of Joaquin Phoenix in the titular role, Robert De Niro, Frances Conroy, Marc Maron and Zazie Beetz, Baldwin will be stepping into a story not aligned with the Batman we've seen in the recent Justice League films.
READ MORE: Joaquin Phoenix's Joker Movie Gets The Go-Ahead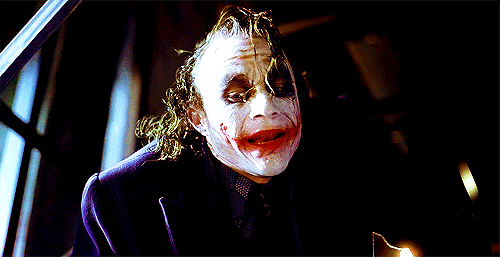 Phillips -- who co-wrote the film with Scott Silver -- will direct what has been described as a "grittier" and "darker" approach to the DC Extended Universe films, with a crime-drama vibe to it.
The film will track the beginnings of one of Batman's most iconic foes, as Phillips described it an "exploration of a man disregarded by society [that] is not only a gritty character study, but also a broader cautionary tale".
The film has a reported budget of $55 million, which is quite low for the usual superhero affair, meaning it'll probably be more in-line with the more pared down Logan than the usual big-budget super flicks.
In most Batman stories, Thomas Wayne and wife Martha are gunned down in front of their son Bruce, inspiring his life of caped crusading and vigilante justice, so it will be interesting to see how Baldwin's version of Wayne fits into the rise of The Joker and his wrath on Gotham City.
The currently unnamed Joker film has been set for a October 4, 2019 release.
Featured image: Getty / DC Comics.