Robert De Niro In Talks To Join Joaquin Phoenix Joker Movie
"You laughin' at me? You laughin' at me?"
Joaquin Phoenix's standalone Joker movie is still happening and now it looks like a few more prospective names are being added to the cast.
Robert De Niro is reportedly in final negotiations to join the upcoming solo flick for Batman's longterm foe which will be written and directed by The Hangover's Todd Phillips.
The film is said to be a "darker" approach to the DC comics character than we've seen portrayed by Jared Leto in other recent Warner Bros films. It would also be set in the '80s and would follow the origins of the Joker more in the vain of a Scorsese flick than your usual superhero film.
According to Variety De Niro is looking at taking up a role of a talk show host who plays a part in driving Phoenix's Joker to his life of crime.
The Wrap is also reporting that Frances Conroy is circling the role of the Joker's mum, Penny in a groundbreaking first for DC to cast a role of a mother not named 'Martha'.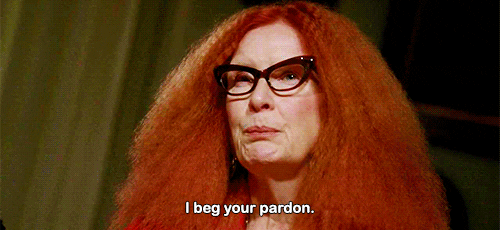 The finer plot details have been kept under wraps, but the project has been rumoured to be based loosely on Alan Moore's "The Killing Joke" which depicted the Joker as a failed comedian driven to desperation, turning him into the super-villain we know, love and fear so much.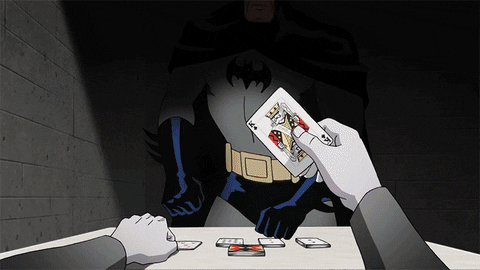 While Warner's DC-inspired films have unofficially been referred to as the "DC Extended Universe", many realised after San Diego Comic Con that Warner had been referring to their slate as "the Worlds of DC". The pluralisation meaning movies don't necessarily need to be all contained in the same universe like Marvel's are.
Warner Bros. have reportedly been using that tag for over a year but this year's SDCC was where many really noticed it, and the impact. The Joker standalone news marks one of the first real breakaway films outside the so-called DCEU which included the Justice League and solo films for Wonder Woman and Man of Steel as well as Suicide Squad.
Warner also premiered some impressive upcoming footage for their new films Aquaman and Shazam -- both of which were received positively by fans. The studio has struggled to find its footing with their DC properties, with the Wonder Woman follow-up Justice League struggling both in production and majorly at the box office.
Featured image: Getty / DC Comics.