Aussie Director Cate Shortland To Direct Marvel's Black Widow Movie
The 'Somersault' and 'Lore' director looks to be stepping into the superhero genre.
Aussie director Cate Shortland has been tapped as the director of Marvel's long awaited Black Widow standalone film.
The movie is set to star Scarlett Johansson in the role she's played across the Marvel Cinematic Universe since her first appearance in Iron Man 2. Black Widow, aka Natasha Romanoff, has featured or had a cameo in six Marvel movies -- including the recent Avengers: Infinity War.
Though the most prominent female character in the cinematic universe for its early years, Johansson's character was denied her own franchise while the studio continued to produce more and more solo films for male characters.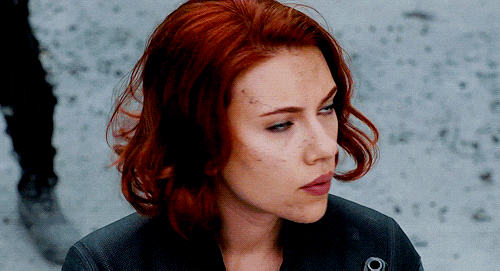 After the massive success of Wonder Woman, Marvel was quick to react announcing a female-led film of their own -- though once again Black Widow lost out to Captain Marvel, who'll be played by Brie Larson.
Rumours have been swirling regarding an inevitable Black Widow solo outing and now The Hollywood Reporter has announced that after meeting with over 70 people, Marvel have found their director in Aussie Cate Shortland.
Shortland, known for her stunning indie features like Somersault, Lore and Berlin Syndrome was apparently championed by Johansson to get the gig after seeing Lore.
The standalone film will reportedly be set before 2012's ensemble flick The Avengers which saw Natasha join forces with Iron Man, Thor, Captain America and the Hulk to stop an alien invasion from decimating the world.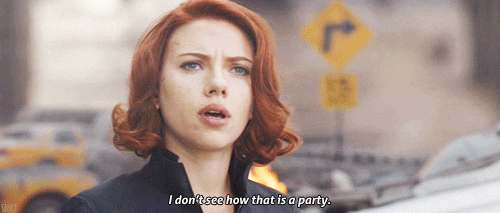 The move to add a standalone Black Widow film to Marvel's slate continues their efforts to have better representation within their film offerings that -- for the first 10 years -- relied heavily on white men. Marvel Studios head Kevin Feige recently also confirmed they would be introducing the cinematic universe's first Muslim superhero as well as several LGBTQ characters.
Marvel's latest release Ant Man and The Wasp is out in cinemas now and sees Paul Rudd star alongside Evangeline Lilly, Michelle Pfeiffer and Michael Douglas.
Johansson recently made headlines after it was announced that she was reuniting with her Ghost in the Shell director to star in a film currently titled Rub & Tug where she'll play a trans man.
Feature image: Getty Images.