Joaquin Phoenix's Joker Movie Gets The Go-Ahead
We're not Jo-a-quin about this!!!
Remember a few weeks ago when we brought you the news that Warner Bros. is developing a solo Joker movie starring Jared Leto?
And remember how your response was to grab handfuls of cash, throwing them out into the dirt-lined streets of pre-war France crying, "More! More Joker films! More!"
Well, do we have good news for you!
Variety reports that Warner Bros. has now given the go-ahead to an origin story about Batman's most notorious foe, with Joaquin Phoenix in final talks to star.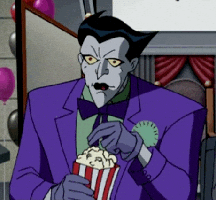 If you're confused, don't worry, we are too -- because this film will be completely unrelated to the Leto project Warner are still developing.
Not to editorialise too much, but the DC Cinematic Universe is a goddamn mess.
The Phoenix Joker project will be co-written and directed by Todd Phillips, the man behind The Hangover franchise, with sources reporting that the film will be set in the '80s with a more ~gritty~ crime drama vibe. The film originally had Martin Scorsese attached as producer, but he has since stepped aside.
The role of the Joker has been played by several actors including Heath Ledger, who posthumously won the Oscar for the role in The Dark Knight. Leto was the most recent, grabbing a bit-part in Suicide Squad, a film which ALSO won an Oscar (for Best Makeup) (lol).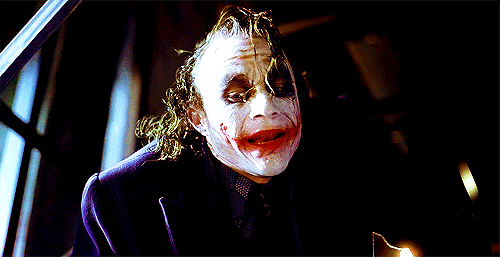 At this stage, four projects featuring the character of the Joker have been thrown around by Warner:
Phoenix's Joker film set in the '80s
A solo-outing for Leto completely unrelated to Phoenix's film
A Harley Quinn / Joker film which would likely star Margot Robbie and Leto
A Suicide Squad sequel which would also feature Robbie and Leto reprising their roles
The Phillips Joker project will reportedly be released under a new DC banner -- outside of the "Extended Cinematic Universe" -- which may be part of Warner's recent announcement that moving forward they plan to "make good movies".
Featured image: Getty / Warner Bros. Animation.