Pierce Brosnan Wants Tom Hardy As The Next Bond
Or they could do what the people want and cast Reese Witherspoon as James Blonde.
It's no secret that Daniel Craig hates playing James Bond but loves money, but the upcoming 25th Bond movie (which has still yet to be titled) will be the last time Craig scowls in a skivvy as 007.
In a recent interview with The Mail on Sunday's Event magazine, Pierce Brosnan tipped Tom Hardy as the man he next wanted to see taking on the title of Bond.
"Daniel Craig has been an incredible Bond," Brosnan -- who played Bond from 1995 to 2005 -- said of the current iteration of the iconic spy.
"I think Tom Hardy could be a good Bond" the 65-year-old added, "I'd be happy to see him do it. You need an actor who can put a bit of wiggle into it - that's what makes Bond".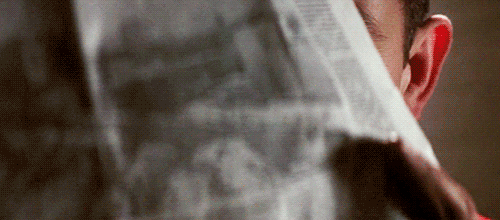 Created by Ian Fleming in 1953, the character of James Bond has featured in many novels (with other authors taking over after Fleming's death in 1964), as well as 24 films spanning seven actors.
Craig hasn't hidden his dislike for the films, once saying that he'd rather slash his wrists than return to the franchise, later adding the only reason he would do another Bond film would be for the money.
Months later it was announced the actor would be starring in his fifth Bond film.
During speculation that Craig had planned to part ways with the super sleuth, many believed the next iteration could take a page out of Doctor Who's book and cast a woman as 007. Idris Elba, whose name also gets thrown into the ring during discussions of Bond casting, said he believed the world was ready for a female Bond.
While Brosnan may have had thoughts on who should pick up the mantle after Craig, the current Bond wasn't thinking ahead. In the same interview when he was asked who should play the role after him Craig simply said: "Look, I don't give a fuck".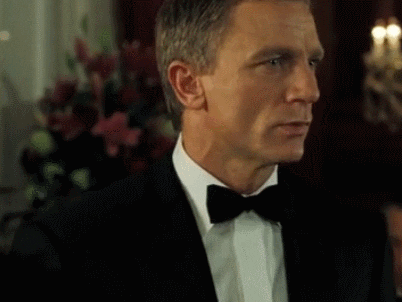 Luckily for Hardy if he does decide to take up the role, Craig left him with some really helpful advice: "Don't be shit. You've got to step up. People do not make movies like this anymore. This is really rare now. So don't be shit."
While Brosnan has stepped away from the spy thrillers to star in the upcoming Mamma Mia: Here We Go Again, reprising his role of struggling vocalist Sam Carmichael which is set to hit theatres in July.
Featured Image: Getty Images.