Paris Hilton Says Breaking Off Engagement Was The 'Best Decision I've Ever Made'
There's no love lost between Paris Hilton and former fiance Chris Zylka.
Paris Hilton has opened up about breaking off her engagement to the actor, after he proposed on New Year's Eve 2018 only for the couple to split 10 months later -- and it certainly sounds like she's not dwelling on the relationship.
This tweet is unavailable or no longer exists.
Speaking to Cosmopolitan UK, the heiress said calling off her engagement was "the best decision I've ever made in my life."
She added, "I just don't think [he] was the right person and I feel like I'm an incredible woman and I deserve someone so amazing. It just didn't feel right. I've worked way too hard to just give my life to someone. They have to be perfect.
"It feels good to not have someone controlling me," she said of being unattached. "With dating certain people, [there's the risk of] not trusting them and the fear [that] if I go out of town they might do something to embarrass me. I feel lucky now to not have that fear because I'm independent."
Hilton has also previously been engaged to both model Jason Shaw and Greek shipping heir Paris Latsis.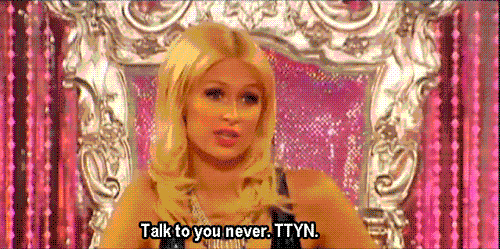 The 39-year-old also spoke out about her relationship with fellow reality star Kim Kardashian -- with Kim previously saying that Paris is responsible for her career.
"We have conversations about it. She travelled the world with me and we have so many amazing memories," said Paris. "What she's said is, 'I really appreciate everything I've learned from you,' and we just always talk [about] how proud of each other we are because we've known each other since we were little girls."
She added, "She's sweet and kind and brilliant. I'm so proud of her and impressed with her becoming a lawyer; it's incredible that she's using her voice and her platform to help others."
Well, she's come a long way from cleaning and organising Paris' closet, that's for sure.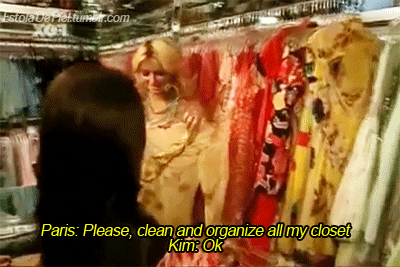 Feature Image: Getty