Josh Brolin's Butthole Is Sunburned So Maybe Don't Try 'Bum Sunning'
Actor Josh Brolin says he decided to give the new wellness trend "perineum sunning" a red hot go -- except he ended up with a red hot "pucker hole".
We've seen a lot of trendy "wellness" fads doing the rounds over the years -- think vagina steaming, coffee enemas and penis facials -- but 'perineum sunning' has to take the cake when it comes to ridiculous health trends -- just ask Josh Brolin.
Posting to Instagram with a graphic description of his own butt-sunning experience gone awry.
"My pucker hole is crazy burned and I was going to spend the day shopping with my family and instead I'm icing and using aloe and burn creams because of the severity of the pain," Brolin wrote next to a photo of Instagram influencer and self-professed healer Metaphysical Meagan, who recently promoted the bizarre practice on her own Instagram page.
He added, "I don't know who the f–k thought of this stupid s–t but f–k you nonetheless. Seriously."
Followers of this questionable trend -- which is said to be derived from an ancient Taoist practice -- believe that it can help strengthen one's organs, increase their creativity, regulate their circadian rhythm, and improve libido, with Meagan writing to her 27,000 followers:
"My experience with perineum sunning has been profound. I have been practicing this for a few months now," she said, adding, "I start my day with five minutes of perineum sunning and feel energised for hours."
Another wellness influencer, Ra of Earth, also claimed in a video that "in a mere 30 seconds of sunlight on your butthole, you will receive more energy from this electric node than you would in an entire day being outside with your clothes on."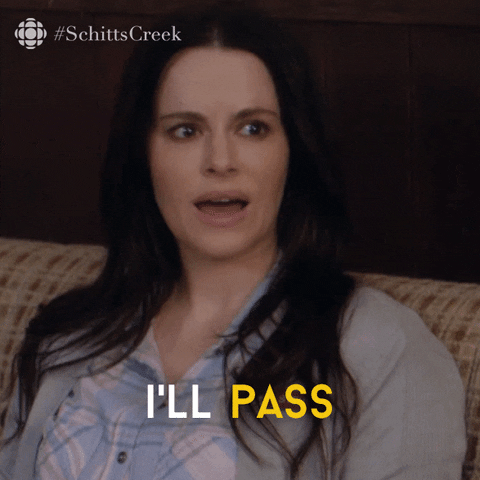 Yeah, we'll stick to coffee, thanks.
Image: Getty