'Will & Grace' Star Shelley Morrison Dies At 83
Shelley Morrison -- who played Karen Walker's hilarious maid Rosario Salazar on 'Will & Grace' -- has died aged 83 after suffering from heart failure.
According to Morrison's publicist Lori DeWaal, the actress died at Cedars-Sinai Medical Center in Los Angeles following a brief illness.
Morrison was best known for her role as sassy El Salvadorian maid Rosario on the hit sitcom from 1999 to 2006, and despite being initially cast to appear in just one episode, her scenes and interactions with co-star Megan Mullally were so well-received that she would go on to star in 68 episodes across eight seasons.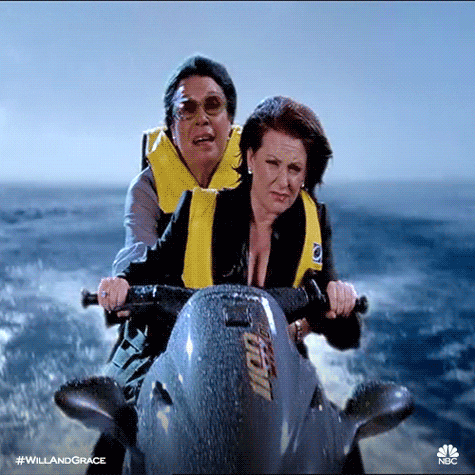 "Rosario is one of my all-time favorite characters," Morrison said recently, according to a statement and biography announcing her death.
"She reminds me a lot of my own mother, who loved animals and children, but she would not suffer fools. It is very significant to me that we were able to show an older, Hispanic woman who is bright and smart and can hold her own."
Following the sad news of her death, fellow celebs took to social media to pay tribute to Morrison, with 'Will & Grace' co-star Eric McCormack remembering her as a "beautiful soul and wonderful actor".
"Her work as Rosario, season after season, was as nuanced and real as it was hysterical. She will be missed by everyone at #WillandGrace, she's a huge part of it. Sending so much love to Walter and Shelley's whole family," he continued.
This tweet is unavailable or no longer exists.
This tweet is unavailable or no longer exists.
This tweet is unavailable or no longer exists.
Along with her iconic role as Rosario, she was also known for playing Sister Sixto on 'The Flying Nun' alongside Sally Field from 1967 to 1970.
She also guest-starred on dozens of television series starting in the early 1960s, including 'The Fugitive', 'L.A. Law' and 'Murder, She Wrote'.
Most recently, she voiced a character, Mrs. Portillo, on the Disney animated series 'Handy Manny'.
Image: NBC