Brody Jenner's Mum Just Shaded Kaitlynn Carter
Linda Thompson is not here for anyone making light of her baby boy's break-up!
Earlier this week, the world was shook with the news that Liam Hemsworth and Miley Cyrus had separated -- and in what came as an extra bombshell were reports that Miley was caught by paps hooking up with Kaitlynn Carter -- who had previously been married to Brody Jenner.
After Miley and Kaitlynn seemed to flaunt their newfound fling over the 'gram, posting snaps of themselves living up in Italy.
While Brody seemed pretty chill over the situation, commenting "Hot girl summer" with fire emojis, one person who doesn't seem to be fond of Kaitlynn's behaviour is Brody's mum, Linda Thompson.
Posting a cryptic message to her Instagram once the news broke, she captioned her photo: "When feelings are ineffable, often it is better to say nothing at all. #speechless."
READ MORE: 'You Don't Understand': Liam Hemsworth Breaks Silence After Split From Miley Cyrus
READ MORE: Miley Cyrus Just Hit Back At Brody Jenner Over Joke About Liam Hemsworth
She didn't stop there, however, with the 69-year-old -- who shares sons Brody and Brandon with ex Caitlyn Jenner -- 'liking' a fan comment which read: read, "I think she's so hurt and trying to get his attention!! Not the way to do it but sad all around!!"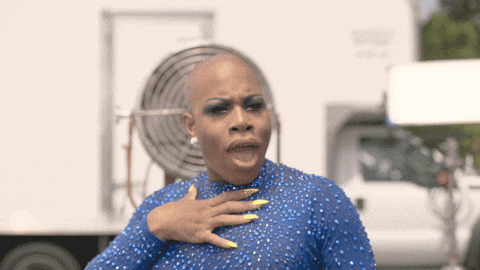 Not long after, it was discovered she had liked ANOTHER comment, this time one that referenced Miley and Liam's shock split.
"Speechless is right! When you are married to Brody or Liam, I mean some of the best looking guys on this planet. What the heck?!" the comment read.
Meanwhile, Brody seemed to be stepping away from the drama, posting a scenic photo to his own Instagram yesterday with the caption: Don't let yesterday take up too much of today."
However, his 'The Hills: New Beginnings' co-star Brandon Lee -- as in the son of rocker Tommy Lee and Pamela Anderson -- cheekily referenced the whole ordeal. commenting: "Let's round this scandal out and post a pic of us making out".
Brody then joked that he and Miley's ex should post snaps holding hands on the beach -- something which seemed to annoy Miley, who commented, "Go take a nap in your truck and cool off #hotgirlsummer".
Brody and Kaitlynn called time on their relationship one year after their marriage in Nihi Sumba, off the coast of Indonesia during an intimate ocean-front ceremony.
Image: Getty