Met Gala Drama: Kylie Jenner Vs. Alex Rodriguez
Kylie Jenner has hit back against Alex Rodriguez's claims that she talked about "how rich she is" at this year's Met Gala.
Nearly two months after the annual Met Gala, beef between two unlikely participants has officially been whacked on the grill, and it's only now just beginning to unfold.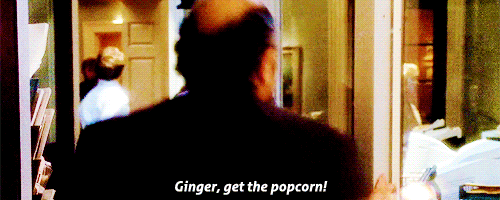 It all started earlier today when a Sports Illustrated interview with baseball star Alex Rodriguez was published, in which he spoke about his experience attending the prestigious Met Gala alongside his glamorous fiancee, Jennifer Lopez.
That's all well and good, but the lil' nugget of drama came when he began to drag Kylie Jenner who, along with sister Kendall, was seated with himself and JLo for the evening.
READ MORE: J-Lo Signed An Autograph For Her Boyfriend 20 Years Ago
"We had a great table," he told the publication. "The black guy from 'The Wire' -- Idris Elba, yeah, and his new wife. Some famous singer next to me, I don't know what her name is. Versace -- Donatella. We had Kylie and Kendall. And we had an Asian gentleman from 'Rich Asians', the lead."
While there's... a lot to unpack in that quote, here's the kicker: "Kylie was talking about Instagram and her lipstick, and how rich she is."
While the makeup mogul usually doesn't pay attention to any smack talk directed her way, for whatever reason, the 21-year-old, who was named Forbes' youngest self-made billionaire, decided to call out the sportsman on his claims, insisting that that's not what they had spoken about.
"Umm no I didn't. We only spoke about Game of Thrones," she said on Twitter, adding shrug and face-palm emojis to the tweet.
This tweet is unavailable or no longer exists.
READ MORE: Kylie Jenner Reveals She Changed Stormi's Name At The Last Minute
Now, a lot of normies talk smack about the Kar-Jenners, whether it stems from disdain, envy, or just a general dislike of what they're all about -- but when you're a celeb, talking negatively about the worlds most famous family can win you a powerful enemy, mostly in the form of matriarch and publicity queen Kris Jenner.
I'm not saying anything nefarious is going on -- but have you noticed how unsavoury articles seem to leak about someone whenever they cross the KarJenner Klan? Like Kris Humphries? Or Lamar Odom? Or Jordyn Woods?
Look, all we're saying is if we were famous, we wouldn't cross Kris Jenner.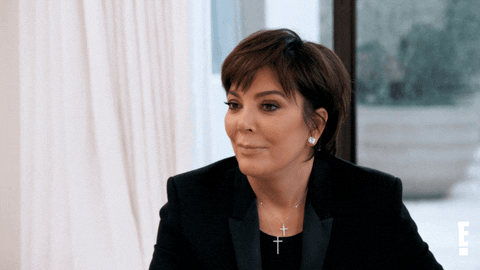 Anyway, it seems that A-Rod has either realised his faux pas, been given a major earful from JLo, or simply "forgot", but he ended up replying to the reality star's call out and basically backtracking on his salty comment.
"OMG that's right @KylieJenner!!," he posted. "It was me talking about you and your makeup line and how much my girls love you. #GOT #respect #alllove."
This tweet is unavailable or no longer exists.
Good save, A-Rod. Looks like you've avoided incurring the wrath of Kris Jenner.
For now.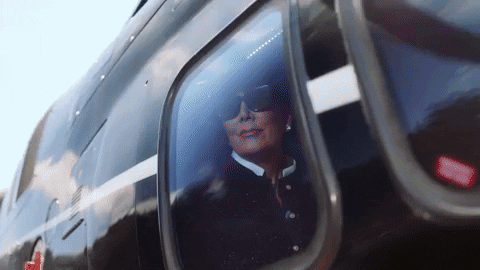 Image: Getty Images.