Billie Eilish Doesn't Know Who Hilary Duff Is And I Feel Old
Get off my lawn.
Proving that the divide between millennials and Gen-Z is growing every day is the slightly devastating news that teen queen and singer Billie Eilish has NFI who Hilary Duff or Lizzie McGuire is.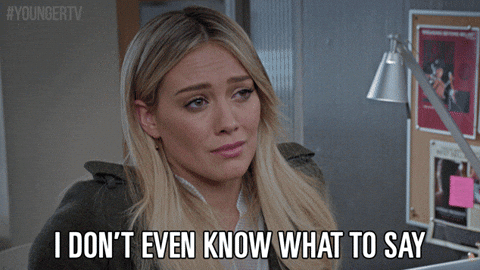 This troubling information was made known during Eilish and her family's interview with Nardwuar, where he gifted the 17-year-old with an array of nostalgic items that featured pop culture icons or moments.
READ MORE: Everything You Need To Know About Gen Z Icon Billie Eilish
Presents included a miniature yellow submarine with tiny replicas of the Beatles as well as a '101 Dalmations' vinyl, which were both met with excitement by the "bad guy" songstress -- however, when it came to the Hilary Duff sleeping bag, Eilish seemed baffled.
"So, 'Who is Hilary Duff?' is the real question," she remarked, to which Nardwuar responded with, "Lizzie McGuire" -- only to be met with, "Who's that?"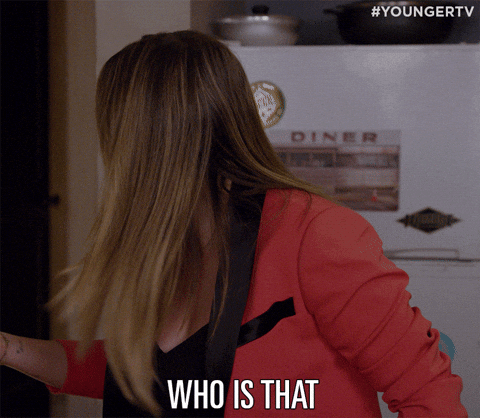 READ MORE: Hilary Is Up The Duff And Wants A Lizzie Mcguire Reboot
The star's lack of knowledge when it comes to Disney Channel icons of the early naughties didn't go down well with fans of the Duffster -- or millennials who didn't appreciate feeling 100 years old, for that matter.
This tweet is unavailable or no longer exists.
This tweet is unavailable or no longer exists.
This tweet is unavailable or no longer exists.
This tweet is unavailable or no longer exists.
Admittedly, Eilish has said she didn't watch much TV growing up, and she would have literally been an infant when 'Lizzie McGuire' aired from 2001 to 2004 on Disney Channel.
"I didn't have cable growing up so I didn't really watch TV shows on a channel," she told Capital FM in an interview. "I had DVDs of things, and I just rewatched them. So I never saw SpongeBob the show. I didn't know it was a show; I thought it was only a movie."
It's not the first time Billie has faltered when it comes to our former icons -- she once revealed on Ellen that she thought the Spice Girls were a fictional band made for their 1997 film, 'Spice World'.
"I remember seeing Spice Girls [were coming back] and I was like, 'Oh my God, they're re-enacting the movie,' because I thought it like was a fictional movie about some girls called the Spice Girls," she said in early April.
God help us all.

Image: YouTube/Nardwuar