'Don't F**k With My Freedom': Miley Cyrus Speaks Out On Barcelona Groping Incident
Disturbing video emerged yesterday showing an overzealous fan aggressively grabbing Miley Cyrus by the hair while trying to pull her in for a kiss as she left her Barcelona hotel alongside husband Liam Hemsworth.
Following the scary incident, Miley Cyrus has again had to remind fans why that sort of gross behaviour is NOT okay, as she posted the confronting video to her Instagram story along with the caption:
"She can be wearing what she wants. She can be a virgin. She can be sleeping with five different people. She can be with her husband. She can be with her girlfriend. She can be naked. She CAN'T be grabbed without her consent. #DontFuckWithMyFreedom."
The hashtag comes from lyrics to her latest song "Mother's Daughter".
READ MORE: Aggressive Fan Seen Groping And Kissing Miley Cyrus In Distressing Video
Miley also shared various distasteful comments on news articles reporting the incident, with one commenter writing, "You wanted to be 'sexy', what do you expect?" while another added, "Well what do they expect when they dress like whores and I like some of her songs".
This tweet is unavailable or no longer exists.
READ MORE: Miley Cyrus' New Album Is Dropping This Week
"Don't fuck with my freedom," she captioned the tweet, along with the hashtag #StillNOtAskingForIt.
We couldn't have said it better ourselves.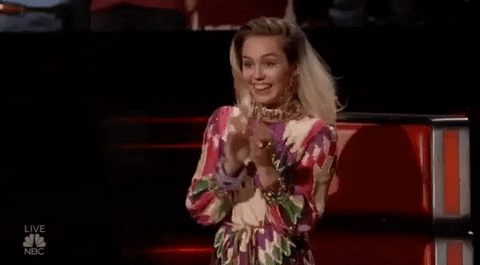 Image: Getty