All The People Amy Schumer Might Have Named Her Baby After
Always one step ahead of Prince Harry and Meghan Markle, Amy Schumer has revealed the name of her newborn baby.
The comedian gave birth to her first child with husband Chris Fischer two days ago -- the same day Meghan went into labour with the newest royal baby -- and has now revealed the unusual name she's picked for the youngster.
"Gene Attell Fischer and his dad Chris," she wrote alongside a picture of her new family.
READ MORE: 'Our Royal Baby': Amy Schumer Welcomes First Child With Husband Chris Fischer
Gene is certainly an unusual choice in 2019 with the name currently sitting at #4,400 on Baby Center's list of popular baby names, with the moniker reaching peak popularity way back in 1937.
However, as a comedian, Schumer has probably taken inspiration from one of the many important fictional and non-fictional Genes of popular culture.
Let's investigate:
Gene Wilder
Could baby Gene be named after the comic actor that starred in 'Charlie and the Chocolate Factory', 'Blazing Saddles' and 'Young Frankenstein'?
Gene Simmons
Could Amy Schumer and Chris Fischer have agreed on a baby name because of their mutual love of KISS frontman Gene Simmons?
Gene Belcher
Schumer did have a brief speaking role on 'Bob's Burgers' -- a show that features the hilarious middle child of the Belcher family, Gene.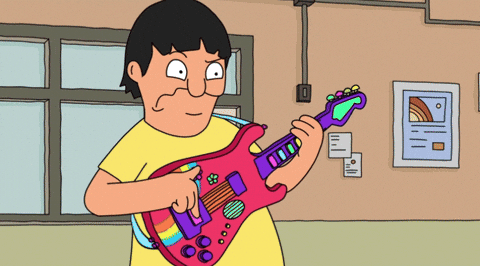 Gene Parmesan
Amy and Chris could be huge 'Arrested Development' fans and named their little boy after the Bluth family's private detective, Gene Parmesan.
Bizarro Gene From That Episode Of 'Seinfeld'?
The Season 8 episode of 'Seinfeld' where Elaine replaces her friends Jerry, George and Kramer with their bizarro world counterparts Kevin, Gene and Feldman (from across the hall). It's possible this minor role had a very big influence on Schumer as a comedian and she's been waiting all these years to call her firstborn son Gene.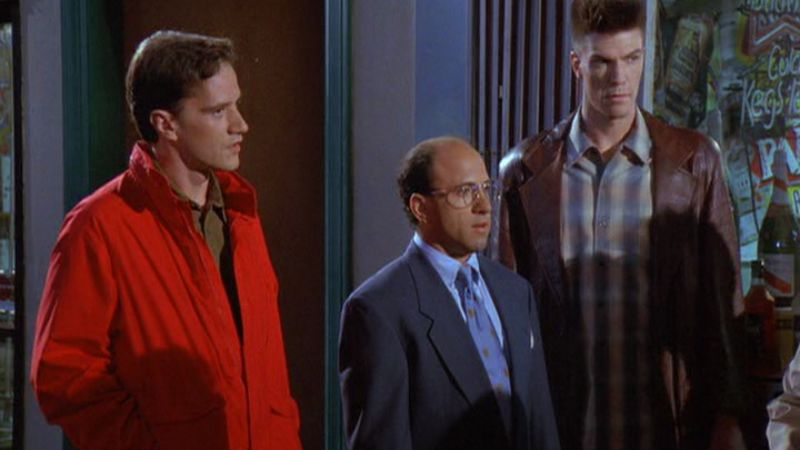 Gene Kelly
Little Gene Atell's parents might be fond of old Hollywood films like 'An American In Paris' and 'Singin' In The Rain' and named their baby after all singing, all dancing Tinseltown legend Gene Kelly.
Gene Hackman
Or could it be Academy Award winner Gene Hackman, beloved for his roles in 'The Bird Cage', 'Get Shorty', 'The French Connection' and 'The Royal Tenenbaums'?
Look, it could be any of these influential Genes that Schumer named her baby after, but one thing's for sure, the name Gene is probably about to make a big comeback around the world, thanks to Amy.
Main Image: Instagram/@AmySchumer.