Lady Gaga Reveals She And Bradley Cooper Fooled Us All
After Lady Gaga and Bradley Cooper performed an emotional duet of 'Shallow' at the Oscars, the rumour mill went into overdrive with whispers the pair were secretly in love.
After the pair briefly gazed at one another mid-performance, social media went into meltdown with viewers declaring that the A Star Is Born co-stars were madly in love -- despite Cooper's girlfriend Irina Shayk watching on from the front row.
With everyone from Mel B to David Spade commenting on the salacious sitch, Lady Gaga has finally spilled the beans to Jimmy Kimmel -- and it turns out, the whole thing was a setup.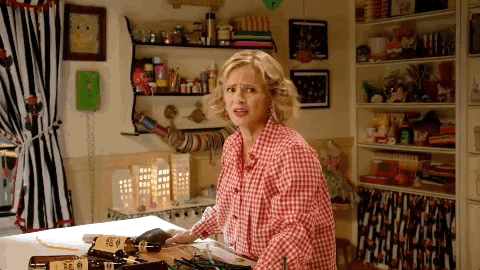 Yep, that's right. As Ja Rule would say, we were bamboozled, hoodwinked, led astray, run amuck, and flat out deceived.
"It caused this big controversy because you had such a connection with Bradley that instantly, and I guess this is a compliment, people started saying, 'Oh, they must be dating…They must be in love,'" Kimmel said to the singer.
Gaga rolled her eyes and sighed before explaining, "First of all, social media quite frankly is the toilet of the Internet."
"And yes people saw love and guess what, that's what we wanted you to see. This is a love song…The movie, A Star Is Born, is a love story."
She went on the explain that the ENTIRE showmance was carefully orchestrated -- everything from gazing longingly into each other's eyes, to getting cozy by the piano.
READ MORE: Bradley Cooper's Ex-Wife Weighs In On Lady Gaga Rumours
"We worked so hard, we worked all week on that performance," Gaga said.
"I knew that [Bradley] had the vision for how it should go. And so I was like, 'What do you think Bradley?' And he laid it all out.
And everything that you saw, the way that it was shot, the way that they push the piano out, you saw them, you know, put the piano together and walk up on stage, no intro -- that was all [Bradley]."
"We're artists, I guess we did a good job and fooled ya!" she added.
You sure did Gaga, you sure did.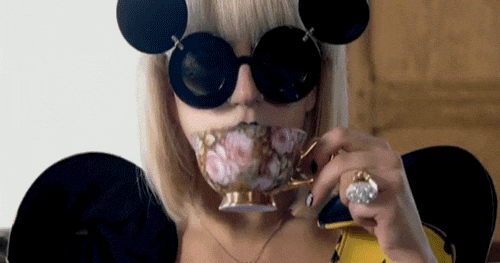 Image: Getty